The Samsung Galaxy S10 series has officially begun to be produced. There is remain short time for the South Korean giant's promotional event in the United States.
So far, the most gossiping about the model was the Samsung Galaxy S10 series. Samsung has not been able to withstand more user pressure, finally announced the sales dates of this latest series. Previously, the estimates made about history seem to be almost at the point.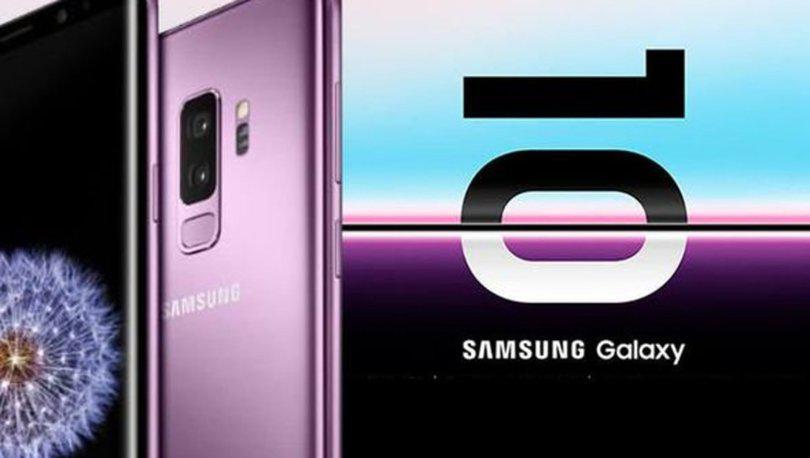 The Samsung Galaxy S10 series is coming on February 20th
South Korean technology giant Samsung began production of the entire Galaxy S10 series on January 25, 2019. The public presentation of these models will be in San Francisco on February 20th.
All models in the Samsung Galaxy S10 series will have different features. It is not yet clear what kind of features the models will have. However, the Samsung Galaxy S10 Plus model is known to have very thin frames and screen design.
There is also bad news about the Samsung company. All the mobile phones in the Galaxy S10 series will be 4g compatible. It is currently being expressed that the company is not ready for 5g. It is known that the first 5G mobile phone model will be the Samsung Galaxy S10. After this news, all eyes were turned into San Francisco for the 20th of February.