New information about the name of LG's new smartphone with 5g technology has emerged.
The smartphone sector has emerged rumors that LG will introduce a smartphone with 5g technology at the Mobile World Congress (MWC), which starts on February 25, 2019 and ends on Thursday, February 28th, 2019. If rumors are true, LG will be introducing the first smartphone with 5g technology in the MWC 2019 event.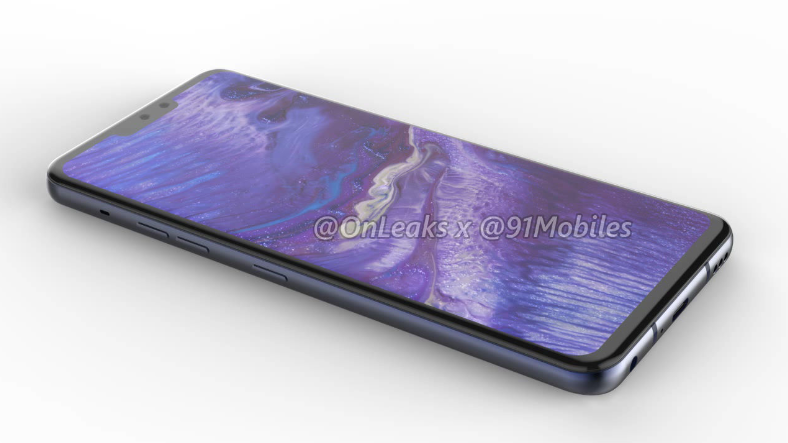 South Korea-based technology giant company's MWC 2019 will introduce the name of the smartphone with 5G technology is said to be "LG V50 ThinQ 5G". It is said that LG should not use such a long device name if it wants the smartphone to be in the minds of people. It is estimated that LG can price the V50 thinq 5g smartphone from 1,165 to 1,354 dollars.
There is not much information about LG's first smartphone with 5g technology. It is known to be powered by Qualcomm's Snapdragon 855 chipset and will have a 4,000 mAh battery capacity. The device is expected to be released in March after the introduction of the Mobile World Congress (MWC) which will be held in February.