You can minimize the possibility of bugs occurring in IOS with these methods.
Apple's mobile operating system IOS  is known for its smoothness  and not to cause problems. With the most simplicity of users, the popular IOS has the ability to make systemic errors such as in other operating systems. In this news, we have compiled a way for you to minimize these errors.
1.Do not install when Apple releases software updates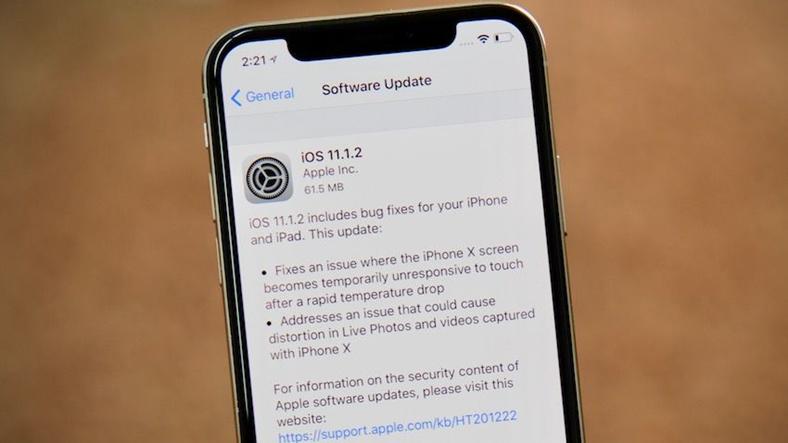 Installing the updates on our devices will protect us from malicious software. It will also make the operating system we use more performance and more user-friendly. In some cases, these updates can create instability in devices due to overlooked parts. For example, after some smartphone manufacturers have posted updates: The cellular data of the devices did not working. Batteries have been depleted in a meaningless way or there were errors in the devices.
In this context, smartphone owners are advised not to immediately install the latest updates available to them, at least for a few days if the update has created any problems on the devices, they will follow the published news.
2. Do not join in the Beta program
Apple will test new versions of IOS for (the purpose of troubleshooting) the beta test program before publishing it to end users. Users who enroll in the Beta program get new updates that are not publicly released and have the chance to test new features. Updates published in the Beta program contain many errors. It may even make your device unusable. Apple warns users participating in the beta program accordingly.
3. Delete applications that you are not using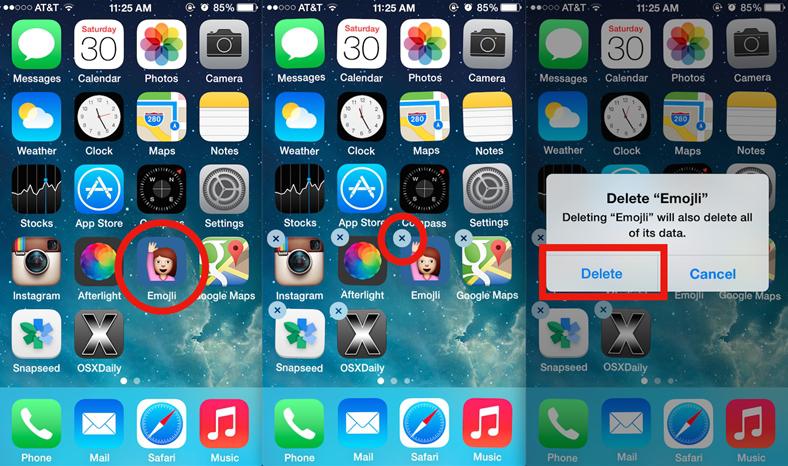 It would be better for us to keep our smartphones in the simplest way and not fill it with unnecessary applications. The apps we install on our device work in the background, even if we don't use them and they take up unnecessary space. It is a good idea to uninstall apps you are not using from your IOS operating system. Becaus, it will improve your user experience by preventing instability that may occur on your device.
Finally: Keep the safety of your device at the top level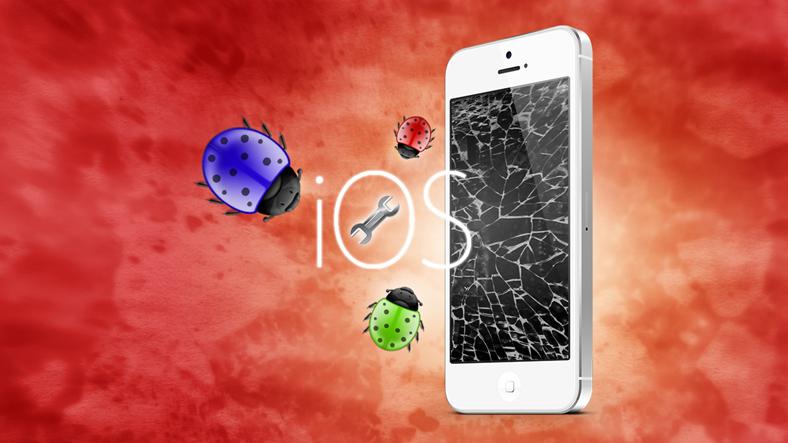 Apple keeps security at its highest level againts malware and people in the IOS operating system. It can lead to data from your low-security, predictable  "access code " device. Setting your passwords in your device and accounts in an unpredictable way with combinations of uppercase/lowercase letters, numbers, symbols, will ensure your personal safety.