The 16S will be the new flagship of the company. The CEO of Meizu made important explanations about 16S.
The screen ratios are not only for Meizu 16S. It is a big problem for all mobile phones. Even though big changes like notch are create, the screen body ratio is not quite enough. Options such as a pop-up camera, slide screen, dual display do not meet the user's request. The long-awaited Meizu 16s seems to meet all these expectations.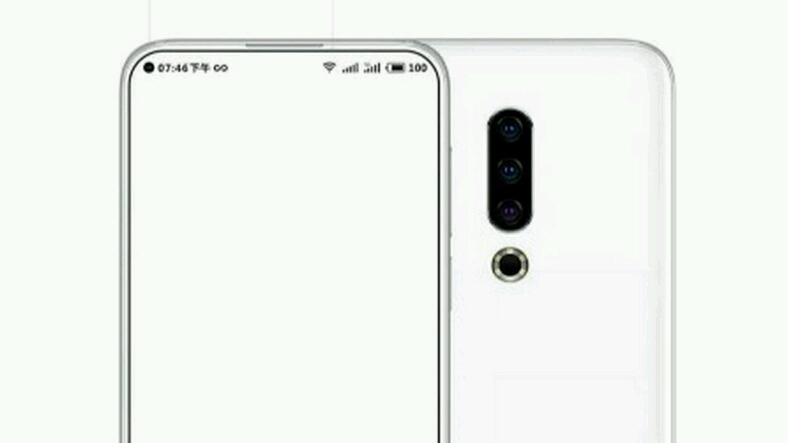 An Overview of Meizu 16S Features
We recommend that you look at some features to see if this new smartphone is for you. Here are some details reflected in the statement made by Meizu's CEO Huang Zhang:
Meizu is a subframe 1.5 mm smaller than 16S
2. 4,000 mAh battery
3. Qualcomm Snapdragon 855 Processor
4. 6.2 inch wide screen
The above features are officially describe.  The Meizu brand is very important to the battery when the details are observe.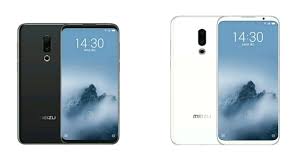 Meizu 16s price and other features
We have more news to love about this model. Meizu 16s will use frameless display. Thus, a very elegant design will be achieve. Meizu manages to reach a strong position in the sector and draws attention with its affordable price. At the moment, we can say that the sales price will be 445 dollars.