There are dozens of apps on your Android devices that make your work easier. In this news, we have compiled for you.
Adding new apps to your phone is sometimes useful. Sometimes you get a hard time finding the apps you need or what you are looking for. For this reason, we have listed five applications that Android users should have on their phones.
Year in Pixels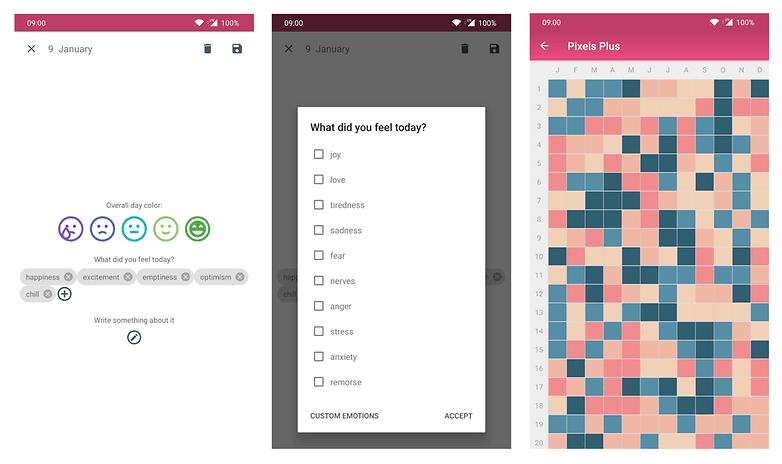 Thanks to the Year in Pixels app you can record how you feel on a daily. When you do this, one of five different colors is selected. Possibly, you can increase the options. You choose one of the options like happy, sad, tired or excited. You are throwing a color into the table that represents the year. A colourful painting awaits you at the end of the month or year.
Tiny Decisions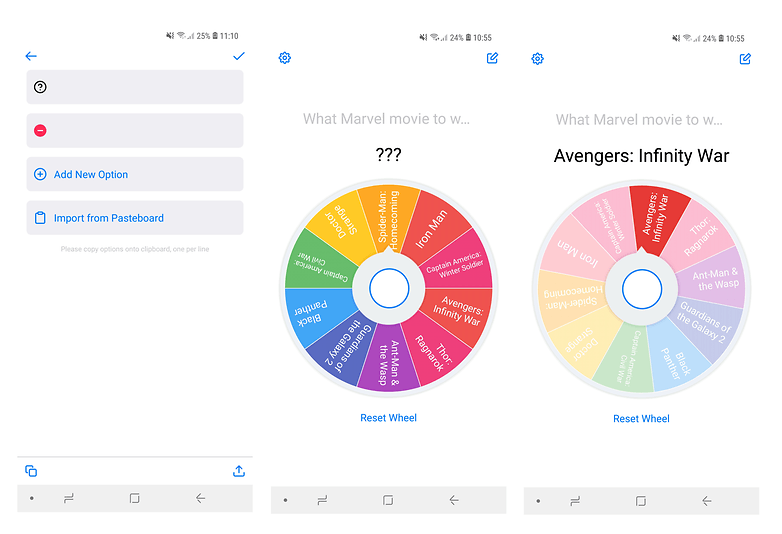 Are you having difficulty choosing a subject? There are a lot of options ahead of you. But can't you get out of the situation? In this case, the application is involved in this situation chooses one of the options for you. All you have to do is write the question and options and turn the wheel.
ES File Explorer
This app shows you the files on your device in a more comprehensive way and it makes the arrangements extremely easy. It has become indispensable for every Android user.
Alarmy (Sleep if you can)
The application developed for people with the habit of snoozing their alarms is successful in a single topic: Waking you up. After the alarm rings, the application that gives you tasks such as solving math, shaking the phone or taking pictures has put you in the mood to wake you up.
Ventusky: Weather Maps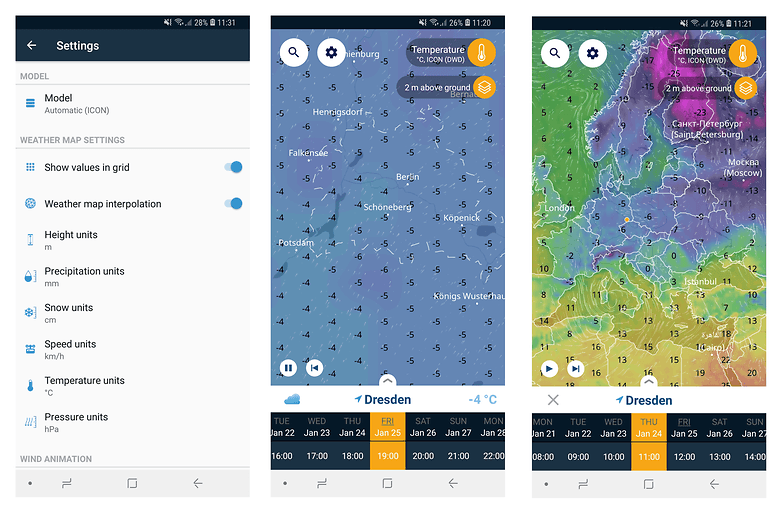 With Ventusky you will be able to receive the weather reports in a much more consistent and detailed way. Thanks to simultaneous updates, you'll be glad to have downloaded the app to eliminate surprises.