The features of Nokia 1 Plus have been leaked Nokia's entry-level phone.
Nokia was one of the first devices to sell Android Go with the Nokia 1 device. Now, the Finli smartphone manufacturer wants to refresh the series with Nokia 1 Plus. Although the name is a little bit interesting, the characteristics of the device are as you would expect from an entry-level device. With additions to the Nokia 1, the upcoming device will come from the box with Android Pie.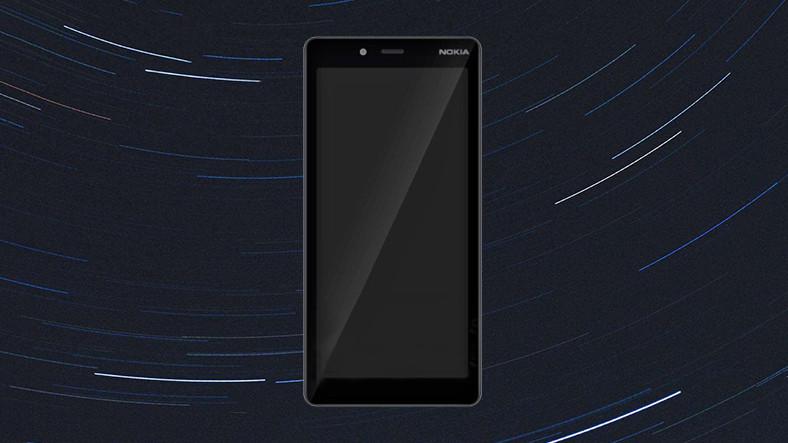 According to leaks, the device will come with a resolution of 480×960. The screen size of the phone is unknown at this time.
The device that is expected to use SoC from MediaTek is also likely to host 1 GB of RAM. The camera features are also a mystery, but there is a lot of information about the connection features. The device to support dual nano SIM; It will also have GPS, Wi-Fi and Bluetooth connections. Although there is no explanation for the price. All these questions can be answered in a short period of time, as the device may exit after a month.