Pizen P1
Technology is developing in all areas. That's why the old methods in the security areas have gradually begun to relocate. Nowadays, there are facial recognition technology and fingerprint readers for phones. So, it is not surprising that similar technologies have been shifting to other areas. In today's news, we will introduce you to a smart padlock with Pizen P1 fingerprint reader.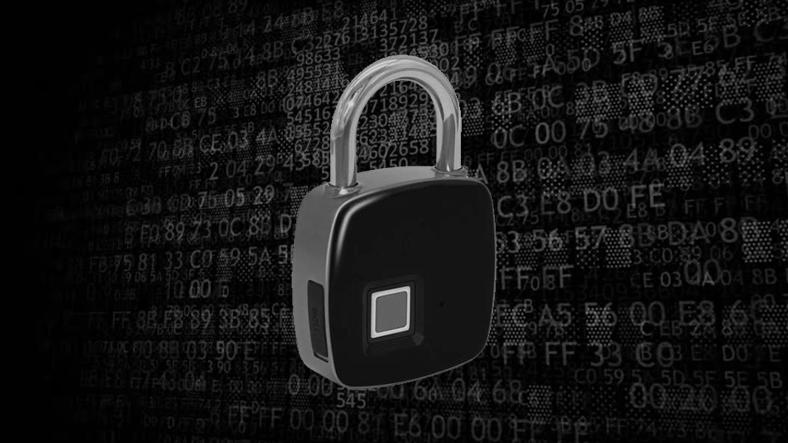 We can leave our personal belongings in the lockers or drawers allocated to us in the commonl areas. While these are usually locked with the key, we can also encounter cabinets or drawers without such measures. Pizen P1 will allow you to continue your activity without worrying about your valuables. It offers you a quick and safe protection by eliminating the key.
There is a fingerprint reader on the padlock. Thanks to padlock you will have a security precaution that you can easily take wherever you want. Unlike keyed or encrypted locks, you will have to keep in mind what key you have to carry, nor the password you specify. The fingerprint reader is extremely fast and reliable. It will not be able to be opened by anyone other than the users you don't allow. This device can record fingerprints of up to ten different fingerprints. It will be able to use a smart padlock, not only you, but also if any of your family records a fingerprint in a necessary situation.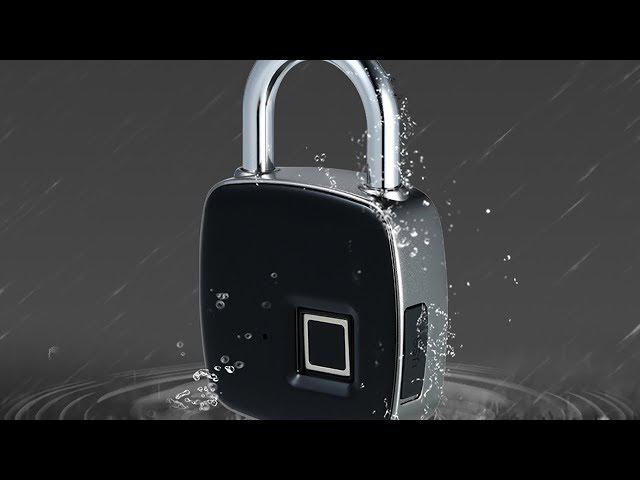 Smart padlock with Pizen P1 fingerprint reader
Since the device is electronic, it may seem like a problem with the charge in everyone's mind, but it is worth mentioning that the 300 mAh battery is about a two-year period of use. In addition, the device is water resistant means that you are safe against minor accidents.