The new devices that are introduced by Apple in this month are attracting all the attention, especially because of their prices. If you want a new iPhone right now, you have 8 reasons to give a chance for iPhone 7.
There are iPhone XR, Xs and Xs Max among the Apple's new phones introduced in this month. Apple, removing a single key, which is classic on their phones, no longer holds any keys on the phone screens. Nevertheless, it is still possible to access the old models. Although the prices of the phone are not conclusive, new be definitely more expensive than an iPhone 7 and 7 Plus. So, are there really differences between new ones and iPhone 7? We made a list and you can decide.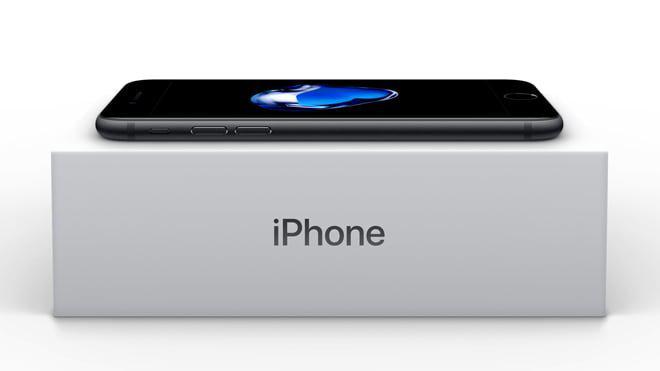 1. The Price Is Cheaper Than New Models
To be honest, we all start price and performance analysing before buying a new electronic device. It takes for hours and even for days… Even for this reason, iPhone 7 stands out in the balance about price and performance when we compare with new devices. Although Apple produces new products every year, it wants its devices to be used for years. When you look around you can see many people still using iPhone 6s or even 5s. The biggest disadvantage of using old devices is known as the reduction of accessories and service alternatives with over the years. However, the iPhone 7 is not so old yet and it should be a few more years to confront those problems.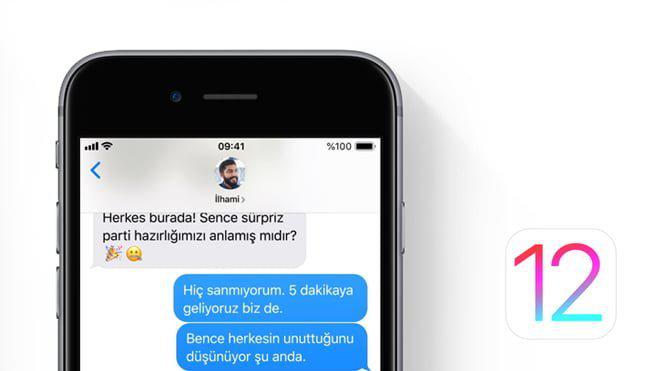 2. Compatible with IOS 12
As an iPhone 7 owner, you can use the latest version of IOS developed for Apple's for by paying less. IOS 12 has features like visibly improved performance improvements and notification innovations on older devices. Thanks to it Apple's smart phones are all turning into devices that deserve the money they receive.
3. It Is Thinner and Lighter Than the New Models
Only iPhone 7 Plus is heavier than iPhone Xs, but both phones are lighter than other devices. Beside, iPhone 7 and 7 Plus are a bit thinner than the devices that come out this month.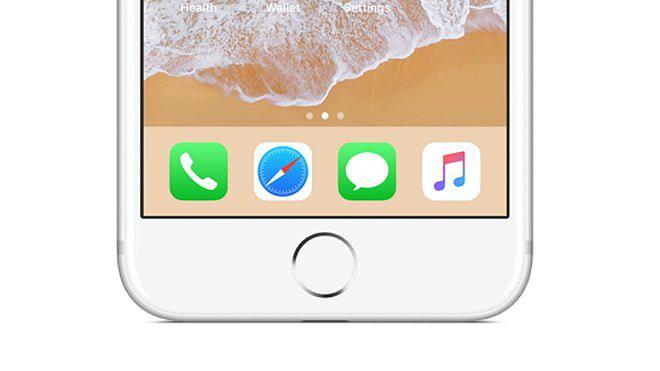 4. It Has a Home Screen Button and Fingerprint Reader
If you are not ready yet to adapt  to the Face ID that has been in our lives for the past two years, you can continue with the Touch ID that iPhone and iPad users are accustomed to using since the iPhone 5s introduced in 2013. Furthermore, since there's also a key on the iPhone 7, you won't need to learn finger movements to manage the iPhone X that was introduced last year.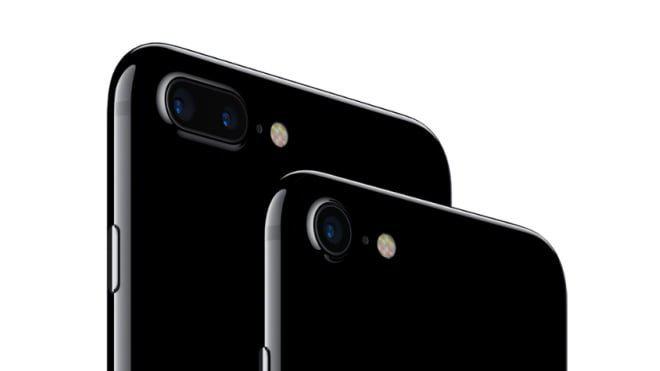 5. It Still Has a Good Camera
Innovations like Smart HDR for the cameras of the last devices slightly increase the level of the game, but still iPhone 7 has a good camera. Beside, the first phone that Apple has started using the dual lens is the iPhone 7 Plus and it still does its job as well as it used to.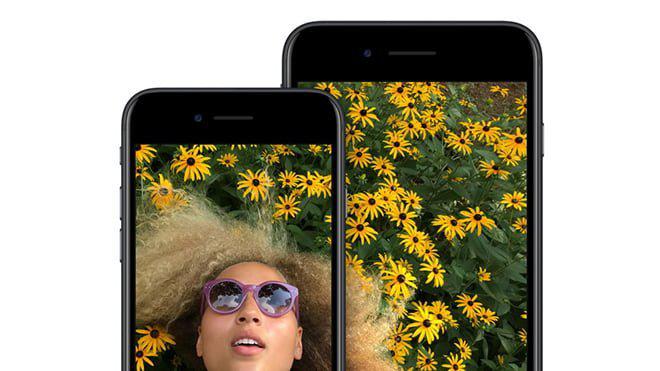 6. iPhone 7 Plus Has a Higher Screen Resolution Than iPhone XR
While iPhone XR with 6.1 inch offering 828p screen resolution for users, iPhone 7 Plus does this with 1080p screen resolution. Although the iPhone XR has a wider screen than the iPhone 7, the iPhone 7 Plus takes the lead in terms of resolution. There is an obvious difference in terms of use, but theoretically the iPhone 7 Plus has a sharper display.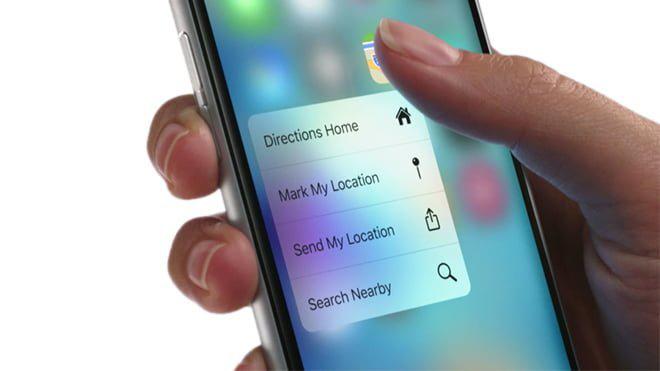 7. There Is No on IPhone XR but There Is on IPhone 7: 3D Touch
Even if it is not an essential innovation for iPhone users, the 3D Touch feature, which is activated by pressing holding the screen, is not available on the new iPhone XR. However, it is still enough to keep users away from iPhone XR who like to use shortcuts to applications.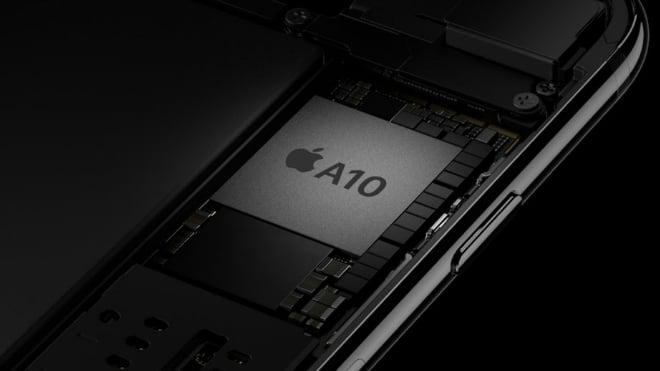 8. It's Performance Is Still Quite Very Well
An iPhone 7 coming with an A10 chip, especially coupled with the newly deployed IOS 12, becomes hard to believe that the phone has been released for two years. It can also be done with an iPhone 7 and 7 Plus, as it still performs very well with an iPhone, except for everyday life use. Since, it gives quite good performance with an iPhone except for everyday life use; it can also be done with iPhone 7 and 7 Plus.
It is you who will make the last decision. As a reminder, you can be sure that even those who use iPhone 7 and 6 models will not complain about their phones.