Apple has released the IOS 12.2 Developer's Beta: Here is All the innovations.
Apple has released the developer Beta for IOS 12.2 Edition. It has also revealed features and improvements that will come with the new version of the mobile operating system.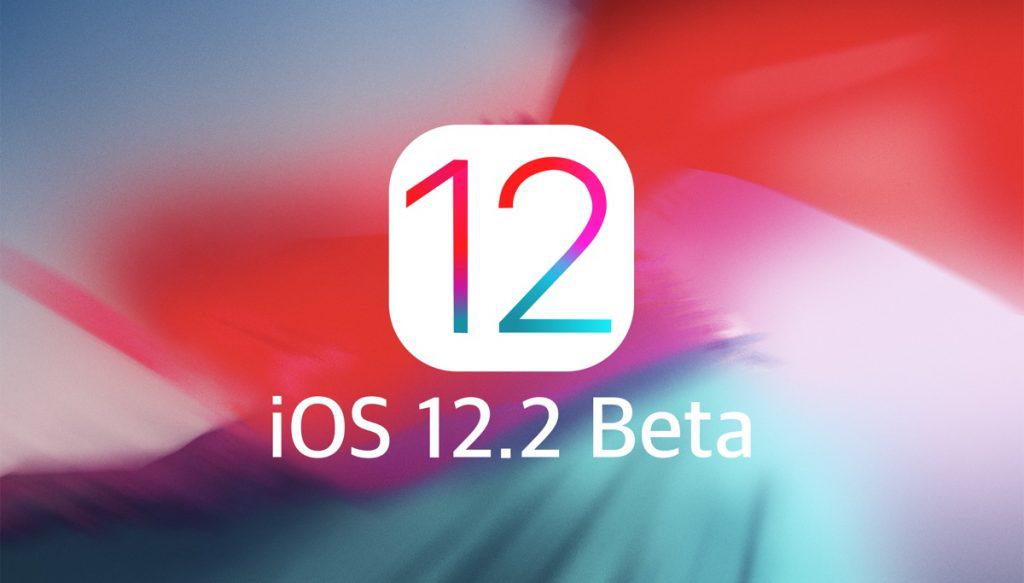 Apple has opened to access the first developer Beta version of IOS 12.2. Airpods 2 supports Apple News for Canada and is not yet officially introduced. IOS 12.2 offers Hey Siri support for Airpods 2. It brings a number of innovations and enhancements to the mobile operating system. You can look at all the features included with IOS 12.2 from the list below.
HomeKit TV Support and controls: Apple has already confirmed the future of AirPlay 2 support on Samsung and Vizio TVs. IOS 12.2 comes with the ability to add some TVs to the list of devices that can be sent to content.
Screen mirroring icon Update in control center: Apple has made it more pronounced by updating the screen mirroring icon in the control center.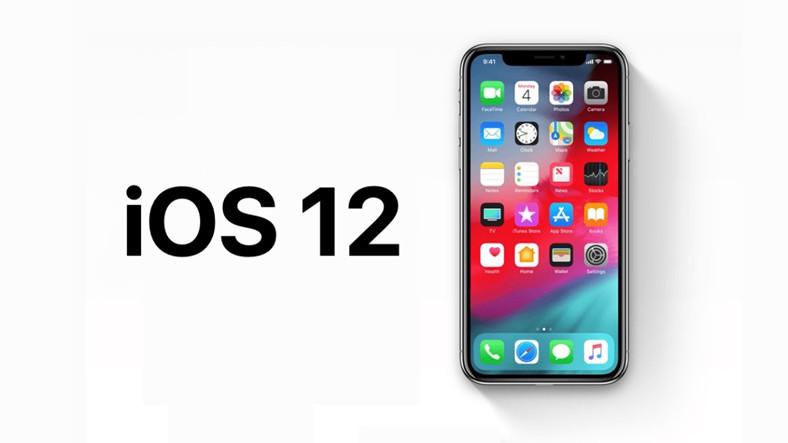 Add money faster to Apple cash: Apple added an option to "add money" when you tap Apple Pay cash in the Wallet app.
New AirPlay icon: Apple updated the AirPlay icon in the control center to make it compatible with other platforms such as MacOS.
Apple warns for unsafe websites: Now, Apple shows a warning that it is "not safe" for websites that do not offer HTTPS connectivity.
Apple Maps is now showing Air Quality: Apple thought that users might want to check the weather as well as the air quality. So, it has brought air quality to Apple Maps.