The photo of Sony's new flagship appeared in Weibo.
Sony is the smartphone manufacturer of the years. It takes place in the minds , is not able to follow technological developments closely. Today, there are smart phones with completely frameless, unnotched screens and cameras placed in the hole in those screens. Sony still reacts to users by not giving up their thick frames.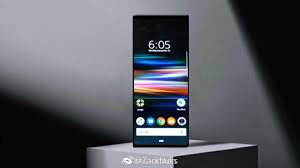 The photo shared on the China-based social media platform Weibo is claimed to belong to Sony's new flagship Xperia XZ4. From the resulting photo, we can understand that the main screen key of the device will be an oval design. At same time, the device has a 6.5 inch. It is also said that the bar on the right side of the display can put the device into a single-handed use mode.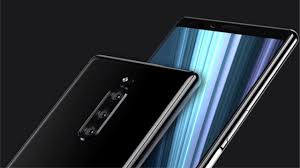 The frame of the new flagship of Sony appears to be quite thin. The upper and lower parts still retain their thicknesses. An image of the back of the device has not yet been revealed. But a camera module with 3 cameras is expected to be located behind the device, according to the information obtained previously.