The first 5G phone support of LG is not know name. It will be introduce at the Mobile World Congress on February 24th. The Snapdragon 855 processor will be use on the phone.
In February, many phones will be introduced in the mobile World Congress event in Barcelona, Spain. LG's ambitious products will take place at the event. One of LG's new phones will be a phone with 5g connection support, a steam circle, a Snapdragon 855 processor and a 4000 mAh battery.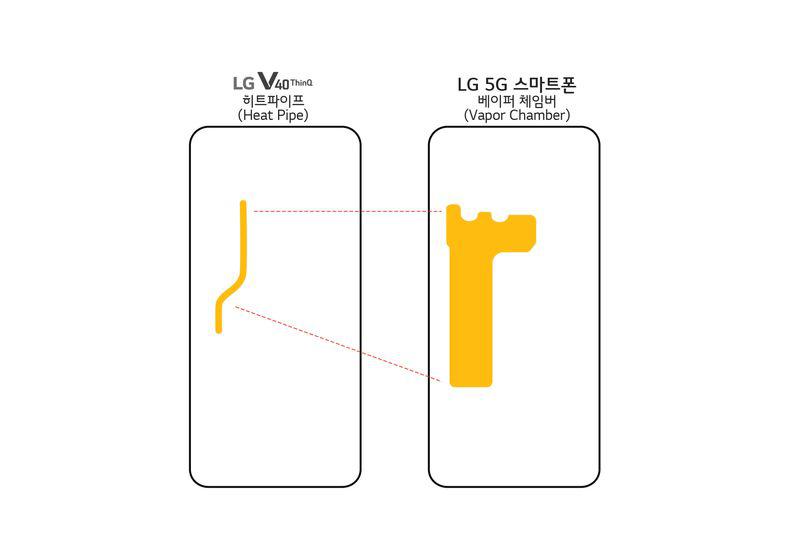 The steam circle is said to be a technology to better protect the device from overheating. It is also claim that the processor in the device will be 45% faster than the previous generation.
South Korean company, this phone is produce to meet the needs of users who consume large content says. The new phone will probably be available in South Korea, North America and Europe before. In August, LG made a statement last year, the US operator Sprint with 5G phones, said about the plans for the sale. Accordingly, the company's aim is to launch 5G supported phones in the US in the first half of 2019.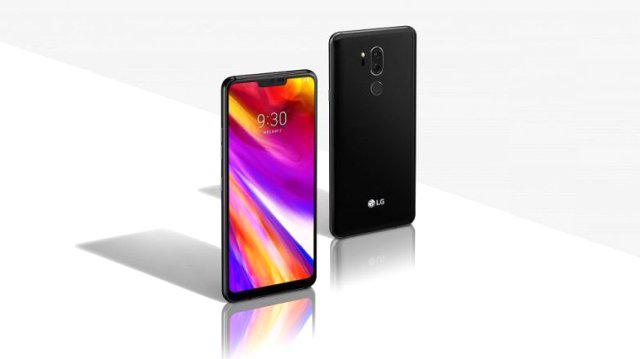 LG will introduce phones from various segments at the event. Among these phones is the LG G8.