The concept design of the new version of Vivo Apex has emerged.
Vivo Apex 2019 will be introduced in China in a few days. The details previously revealed about Vivo Apex 2019 have led us to look forward to the introduction date of the device. Especially the information that the device will have a notched and frameless design has affected users; A concept design emerging today suggests that the device will have a smooth design.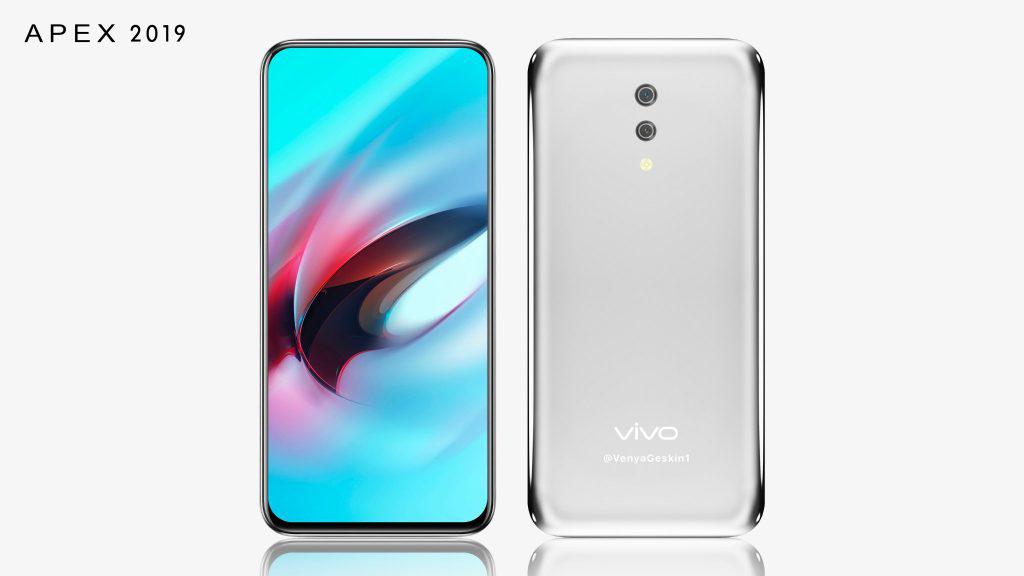 The emerging new concept design confirmed the unframed and unnotched rumors about Vivo Apex 2 (2019). At same time, it also means that the device will not have any port (headphone and charger input, etc.) and key (lock and volume up key). The image of Vivo Apex 2 appeared on the Tik Tok video sharing platform. The person who showed the smartphone was not able to hide his admiration for the device's very smooth-bore and curved surface.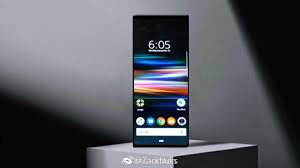 If the information we are talking about is correct, Vivo's Apex 2; We estimate that the use of pressure-sensitive keys such as the fingerprint reader, the wireless charger, the HTC U12 Plus embedded with in this screen The concept design created in accordance with information about the new Vivo smartphone, has maximized expectations for many user segments. Vivo Apex 2 (2019) will be presented with an event held in China on 24 January.