The Gear S3 is Samsung's smart watch. It received a 300 MB update with Tizen V4, including many new features.
A software update has been released for owners of the Gear S3 today. Approximate size of 300 MB update not only did you bring Tizen v4, but also brought many changes and enhancements. The new software update cothe list below.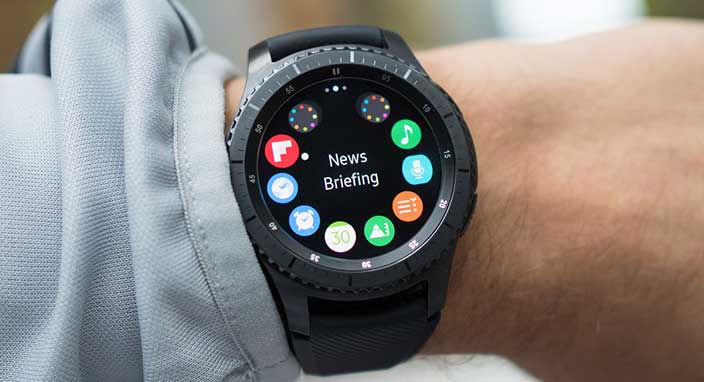 Samsung Health: Home and back-to-back training support
Samsung Health Widget: Support for sleep phase information
Advanced: Added two advanced modes including sleep and theater/cinema
Quick Panel: Newly added quick settings, faster and easier interaction
Messages: Message drafts can be saved, MMS are viewable on the notification cover, and motion images are automatically play. It's easier and faster to answer. Also more than a thousand emoji support.
Music: Users can change different music sources over the clock and no longer need to get this done from the phone.
Settings menu: Change the category in the menu so that features are easier to find.
Call: Users will be able to use the other screens and features during the conversation.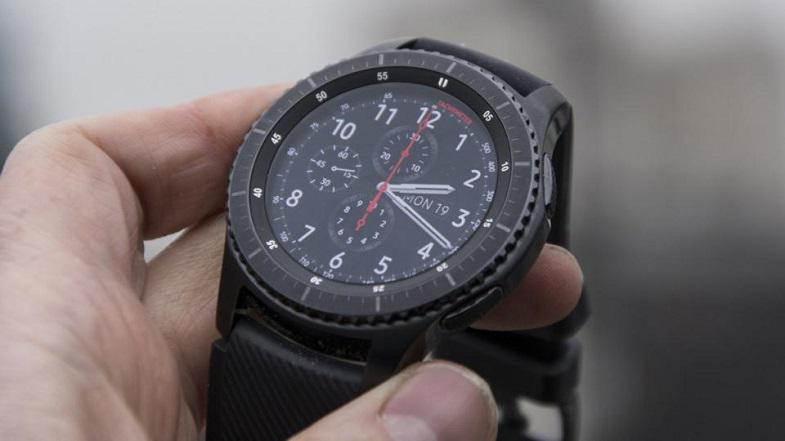 The update, which has pretty drastic changes, seems to be very much liked by users in Reddit. If the general comments on the Gear S3 subreddit are looked at, the animations have a smoother and faster appearance. In addition, it is also said that the battery performance is considerably increased.