According to the site named TuttoAndroid, Samsung's 2019 model flagship Galaxy S10 family prices in Italy became apparent.
After months of returning rumors, a site called Tuttoandroid announced the price of Samsung's flagship phone in Italy. Prices in Italy are generally different from the prices in other countries of the continent, but the difference is not usually too big.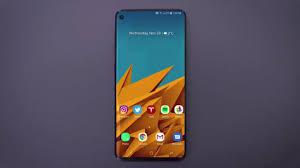 It will be a little more expensive than the Galaxy S9
According to reports earlier, the Korean technology giant will be the new cheap flagship Galaxy S10E. It will have 4 GB of RAM and 128 GB of internal storage, powered by Exynos 9820. The price of phone will be 779 euros in Italy.
If we return to Normal Galaxy S10, it will be available to users with two different options. The first option will be 1179 euros with 6 GB RAM, 128 GB internal storage. Second option will be 929 euros with 8 GB RAM, 512 GB internal storage.
The S10 Plus will be the strongest in the S10 series. It will be available to users with three different options. The prices of phones will be 1049 euros and 1299 euros. The top model of the Plus series will come with 12 GB of RAM and 1TB of internal storage and the price is 1599 euros.
To compare, the S9 devices were sold to 899 euros in Italy, and the 2017 model S8 had found a buyer for 829 euros. Of course, it is also important to remember that internal storage on these devices is 64 GB.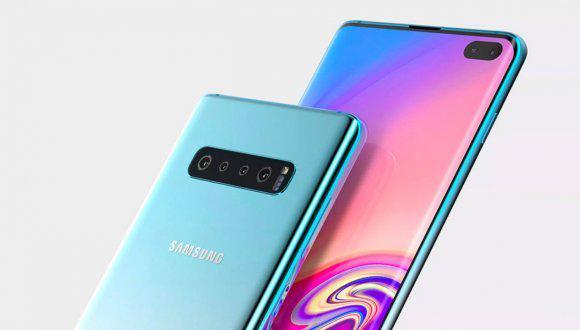 Cheaper than iphones
Despite these high prices, Samsung's prices are cheaper than Apple's iphones. Italy's cheapest iphone XR 889 euro, iphone xs 1189 euro and iphone XS Max 1289 euro was released. The internal storage memory of these phones was only 64 GB.
Pre-orders for Samsung's Galaxy S10, Galaxy S10 Plus and Galaxy S10E are expected to open immediately on February 20th after the unpacked event. The global launch date of the phone is considered to be March 8.