Apple's virtual reality emoji app announced last year with the IPhone X model. Animoji has become very popular in a very short time. However, users complained that they could not share the animoji they designed. In this news, we will tell how you can share your animogies on other platforms.
In 2019, emoji continue to occupy a great place in our lives. This event has been switched to another dimension with the Animoji technology that Apple has announced. First released for the IPhone X model, Animoji has become a major worldwide popularity. Following the launch of this current Apple, Samsung and LG also created new emoji applications that use virtual reality.
When it comes to Apple, the restrictions are inevitable. When other brands allow you to save and share emoji created in customized emoji apps. You can only share them in iMessage on iphone.
But there is a solution. When you come to the end of the story, you will be able to share your animogies anywhere.
First step: Start an iMessage chat with yourself
You didn't read the title wrong. You can send a message to yourself in IMessage. To start a chat, simply type your phone number or ICloud account name in the recipient section.
There are two ways to use Animoji; You can save it as a short video or take a screenshot.
How to copy Animoji video?
You can press and hold the video sent or received with the 3d Touch feature, and then select "Copy" from the pop-up menu.
You have touched the sent or received video once, you can still access the same menu from the left bottom icon.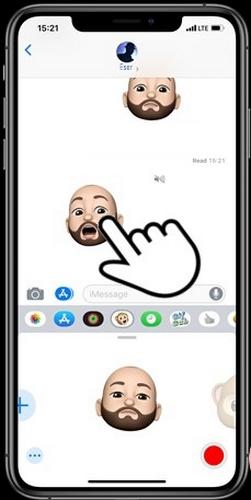 After completing the copy process, enter the application in wnich you want to send your Animoji and hold the text message and say  "Paste ".
Instead of saving it, the reason we choose to copy is to avoid unnecessary space in the Photos app. When you want to send the same animoji again, you can return to the IMessage chat and copy it.
How to copy Animoji photo?
Under Normal circumstances, this is not possible, but there is a method. Tap and open the animoji you have sent or received. Then zoom in on the Animoji that opens  and take a screenshot at that exact time.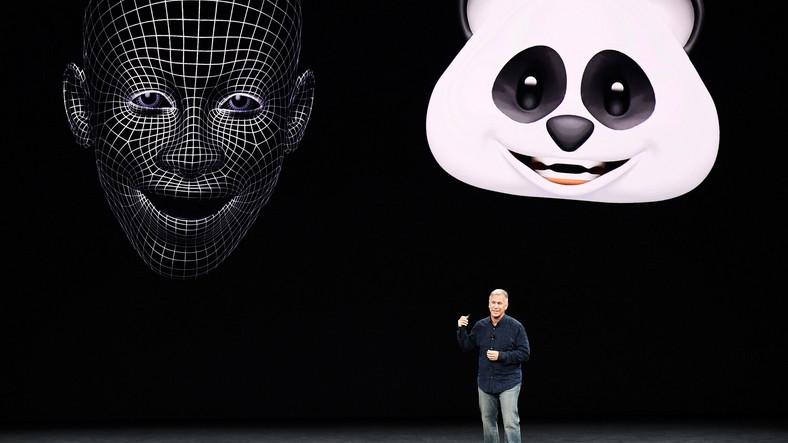 You can refer to the crop tool to record the Animoji more accurately. You can copy the Animoji cropping screen from the menu you opened by pressing the interaction button on the bottom left. If you delete the image when you exit the crop screen at the end of this process, you won't have any space on your phone.