A30 (SM-A305F) will be the newest member of Samsung's Galaxy A-series phones, which we have often heard of recenty. It appeared in the Geekbench test.
Samsung is a company known for its attempt to address every level. The flagship phones S and Note series are really powerful. They are not attracted to everyone because their prices are not very suitable. Samsung's A-series is turning it in its advantage and produces phones with different powers. This devices are also known as mid-level flagship ships.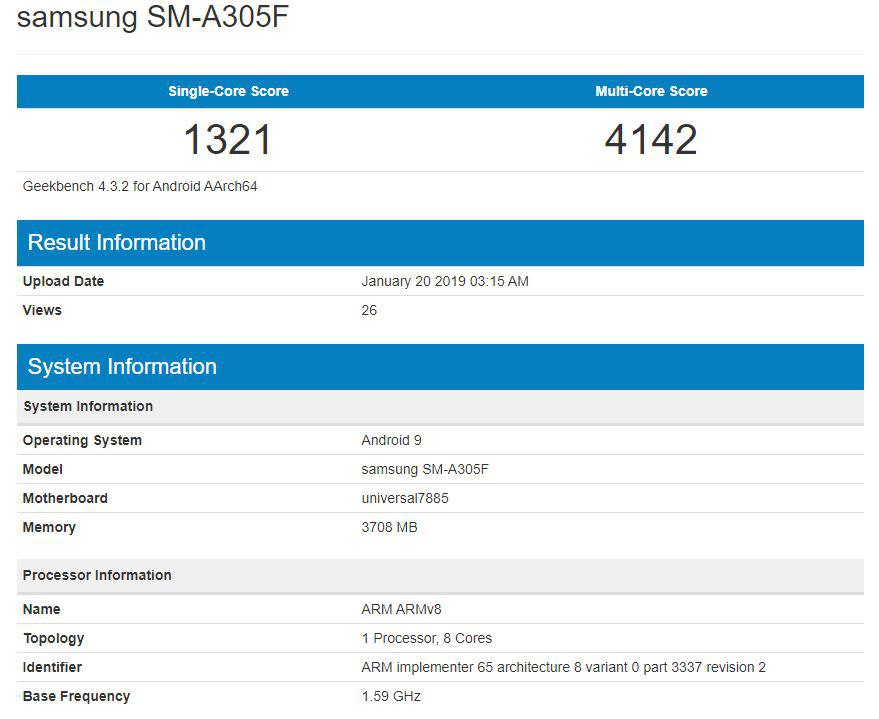 According to the information in the Geekbench, the A30 will use the Exynos 7885 processor used in A8 (2018), even if the Galaxy A is located on the lower steps of A series; this means that the device won't be powerless at all. Samsung is also planning to use the same processor on the Galaxy A40 and Galaxy M20 devices. The reason for this is clear: to make room for Exynos 9610. It is the top-level processor in the middle.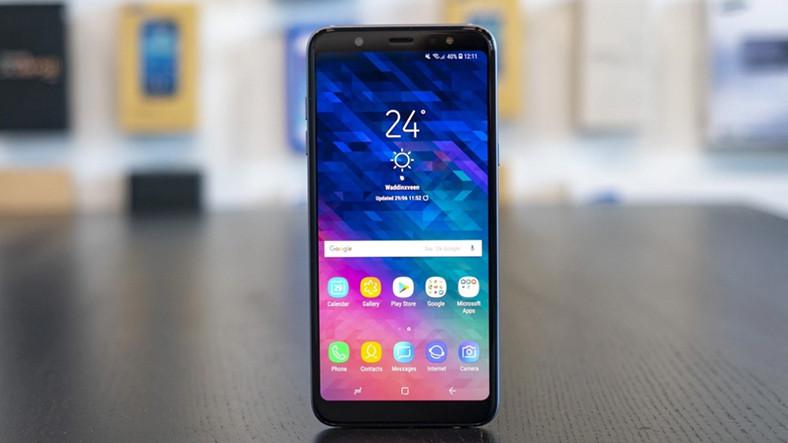 There is no definitive information about when the device (and the remainder of the A series) will be introduced in the single core 1321 and the multi-core 4142 points. We are sure that it won't come before the S10 series. Some sources say that Samsung will introduce 10 phones in the first half of the year, but we need to wait to understand if that is true.