Apple has been accidentally leaking too much iPhone in the recent period. It has added a new one to these leaks.
In recent years, many leaks related to the new IPhone models were carried out by Apple itself, and this event has been so frequent that it will not attempt coincidence. Because we have learned a lot information about iphone X from Homepod software, and many leaks related to iphone Xs from IOS 12 image files. Apparently, Apple is not afraid to use the spoofing management to increase the interest in iphones.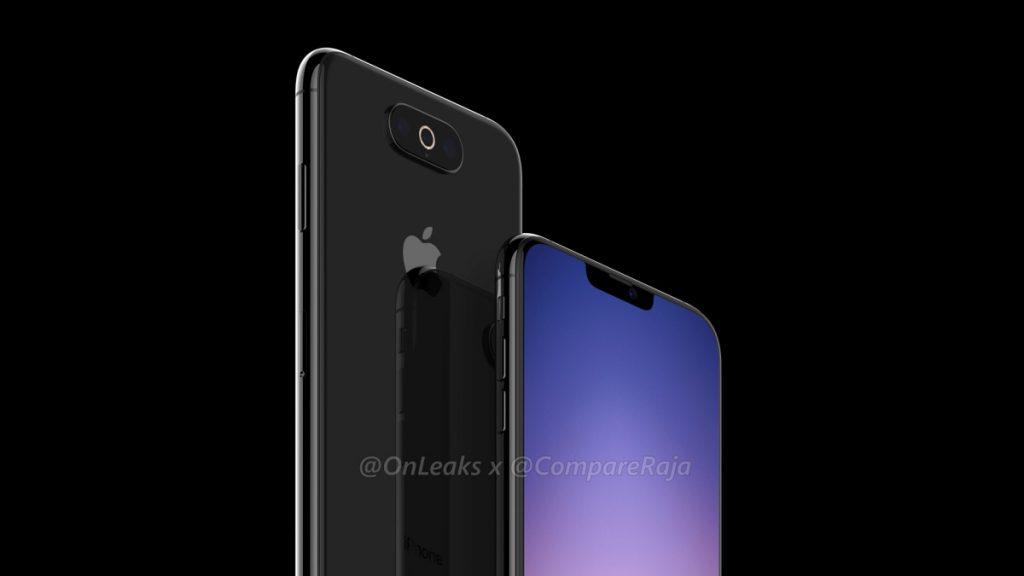 The decline in IPhone sales has reached dimensions that can not deny by the Cupertino-based company. For this reason, the company leaked patent files for a new feature that will emerge with the next generation of iphones. Rather, the patents were discovered by an Apple-oriented news site Applesider. So how does Apple plan to ' impress ' consumers with a technology this time?
According to Patent documents, iphones with new technology will notice it when the user wants to take pictures and automatically open the camera app. It will use the gyroscope and proximity sensors on the devices to deliver the technology in question. The critical point here is that the iphones that have been introduced so far only have a short-range proximity sensor.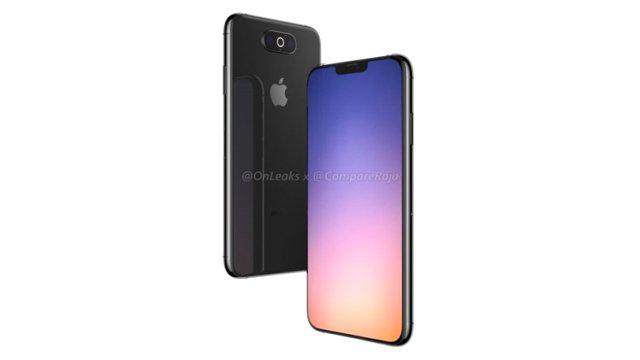 As you know, Sony has been developing long-distance 3d proximity sensors and reporting that they are collaborate with Apple for these sensors. With the Sony sensors, the next generation of iphones can understand whether users want to take a photo of an object and open the camera app directly. But we don't know how many iphone users are liked, or how much they can convince consumers to buy an iphone.