As a result of the heavy win of PlayStation 4 on Xbox One, everyone's eyes are on the new console that Sony will take. So, how does PlayStation 5 come and what will be promised to players?
After the sale of 92 million units, PS4 became the third best-selling game console. And it took its place behind the PS2. After all this success, the eyes are headed to PS5, which will be a follower of the PS4. PlayStation 5 won't be coming in the next two years. There are some opinions about what the new console will do. We have compiled these estimates for you in this news.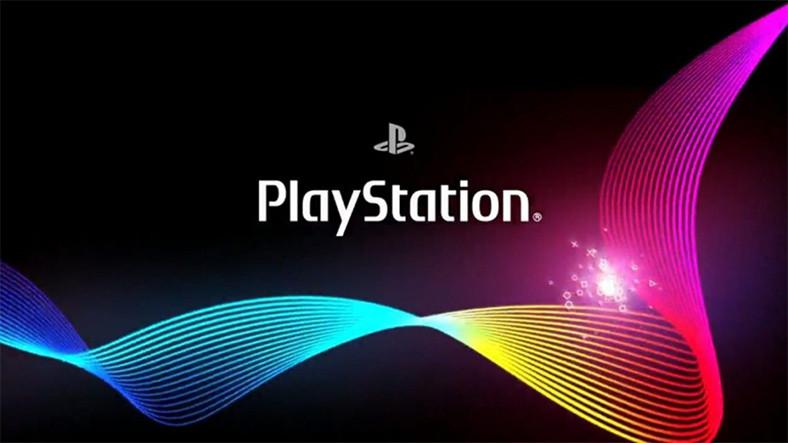 Hardware
We can say that PlayStation VR, a big plus on sales will definitely be on PlayStation 5. It is not clear situation is how Sony integrates the PSVR into its product. There are many guesses about the subject. The most common among them is that Sony will bring out a package of Xbox Kinect package style.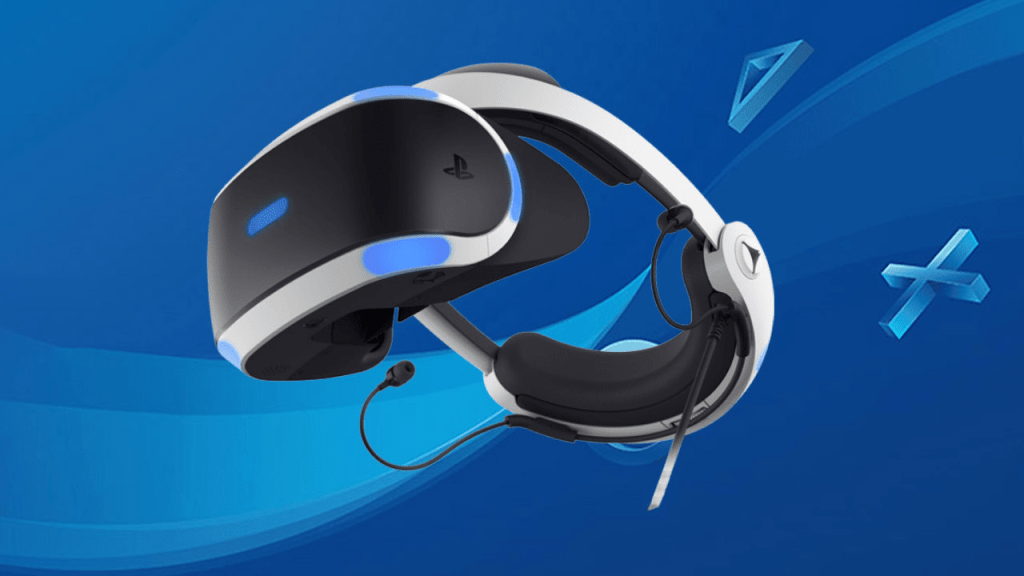 It is a little early to talk about the device's own hardware. The PS5 is expected to come with similar hardware. Although PS4 is extremely successful in today's standards, we can see a lot of changes in two years.
Games
Sony has achieved great success with its playStation 4-specific games. It will continue this strategy in its new console. If you think that the sale of the Spider-Man game last year exceeded 9 million, we can easily say that this issue has a great priority on the Sony front. A two years process is enough to continue the game of Spider-Man.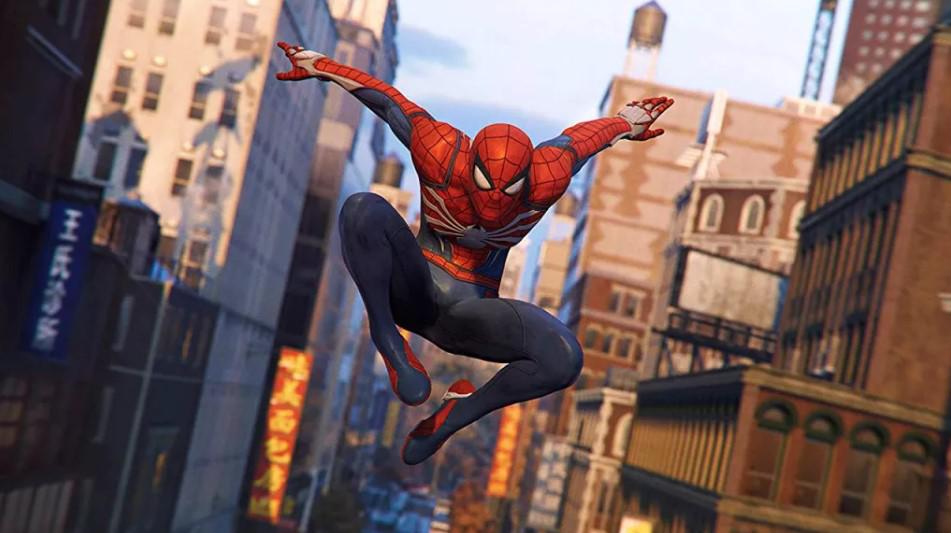 Even though it is a topic that includes both hardware and software, it is also worthwhile to mention that the PlayStation 5 and 4k games will rain like rain. There are also estimates that the PlayStation 5 will provide the power to play graphics that affect players in high resolution.
What is new with Sony's upcoming console, PlayStation 5, although it's a long time ahead of us now? Don't forget to share your ideas and expectations with us in the comments section.