The number of bookings in the second discounted sale of Redmi Note 7 has passed 400,000.
Redmi Note 7 will launch its second discounted sale on January 18. It has passed 400,000 of the number of reservations.
Xiaomi Redmi Note 7 smartphones were launched for the first time on January 15. As a result of the recordings, the device sold 100,000 units in 8 minutes. The flagship killer Redmi Note 7 will enter a second sale on January 18. According to the data, the device is known to have 400,000 units of reservation.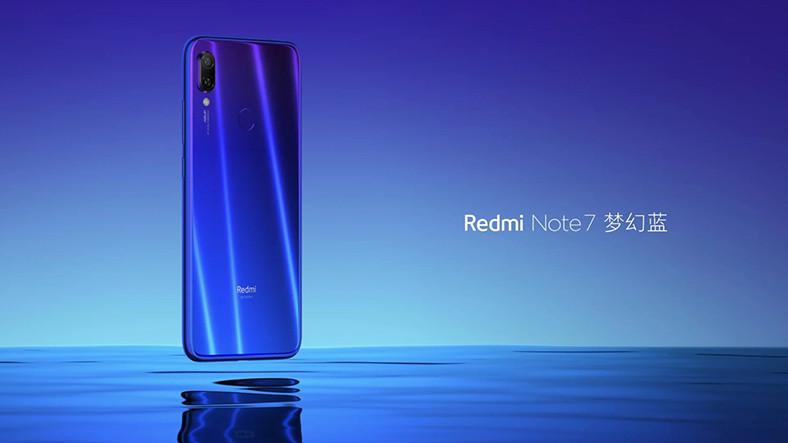 There is a problem that the current sales may not be sufficient to accommodate reservations. It is thought that this situation will not pose a problem because all the reservations are unlikely to come to the second discount sale. In addition to all this, Xiaomi gave clues to the fact that he had a million ready-made devices in its earlier statements. Of course, considering all the sales and reservations, this number has been exceeded. However, the company is believed to have a second plan.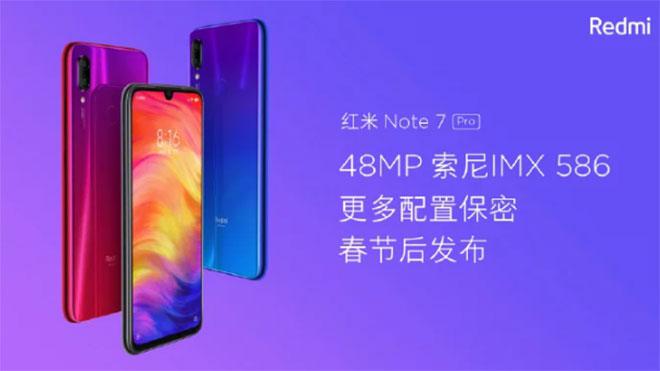 Xiaomi's latest flagship killer comes with a 6.3-inch display with 19.5: 9 aspect ratio. The phone that hosts the Snapdragon 660 chipset has options for 3 GB/4 GB/6 GB of RAM, as well as an internal storage of 32 GB and 64 GB. The device has a rear and 13 MP front camera with a 48 MP + 5 MP artificial Intelligence support as camera. It performs a lot of success in photography as well.