It is expected to come out this year, and if it is not a surprise, the iphone 11 phone can be an iphone with a higher front camera quality.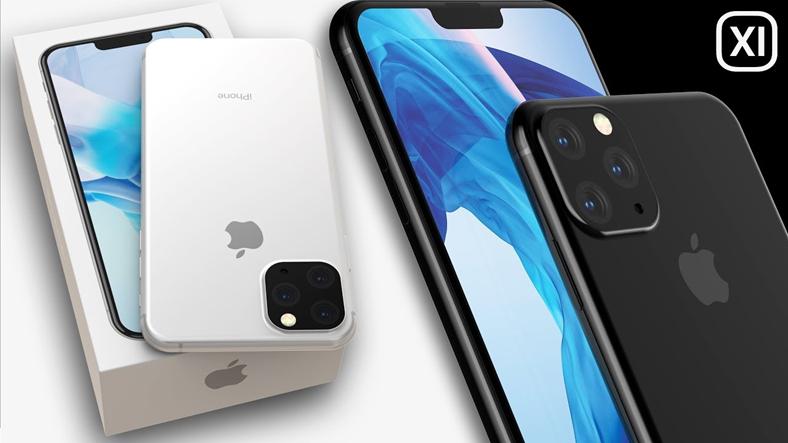 Apple was disappointed with the iphones it released this year. The new iphones (iphone XR, iphone xs, and iphone xs Max), which have not received much positive feedback from users, have led to a fairly backward estimate of Apple's sales. To compensate for this, Apple aims to change things on the new IPhone smartphones.
According to rumors that Apple's IPhone 11, which will introduce in September this year, will use a front camera sensor with a truedepth resolution of 10MP.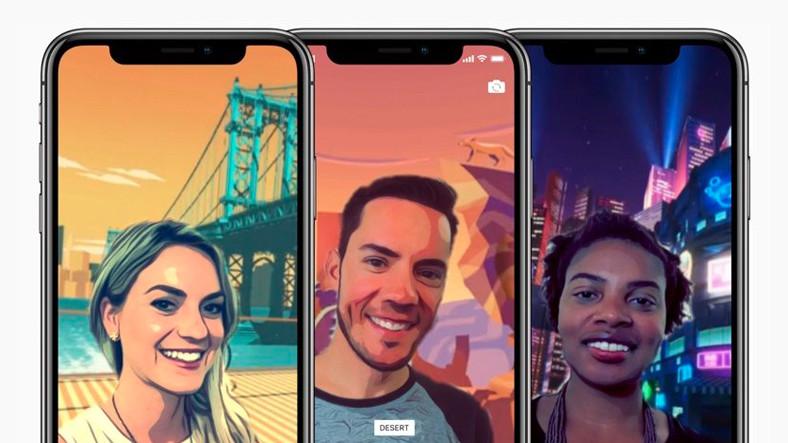 Apple's smartphones' front camera to increase the resolution of 10MP; It will improve Face ID technology, Animoji and of course the performance of the pictures taken. At the same time, according to information released last week, the iPhone 11 is expected to have 3 cameras on the back side. We will be sharing with you more clear information when the date of introduction of the device is approaching.