Screen card description from AMD: "Radeon VII will not have stock problems"
It is unclear how many people will receive the Radeon VII when it is released next month. It is certain that those who will receive it will not have stock problems. At least that's what AMD's explanation is.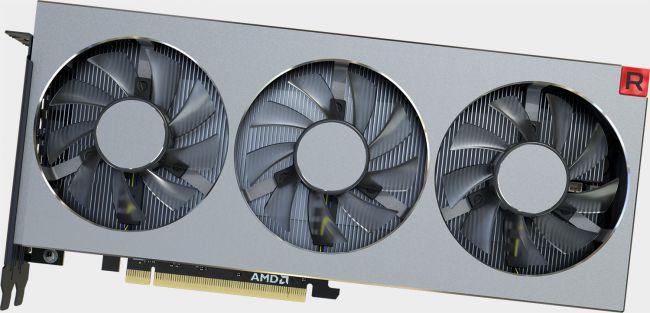 Earlier this week, Tweaktown said the Radeon VII would produce fewer than 5000, according to information from industrial sources. AMD said that no one should worry about it, if you're a player and you want to buy a Radeon VII, you can do it without any problems.
"Although we do not explain the number of production, we expect the Radeon VII to be sold from February 7 to meet the demands of the players," said AMD, who seems to be confident.
The Radeon VII is the first consumer GPU to be produced with a 7 nanometre operation. As opposed to Nvidia's RTX series, the Radeon VII also offers Ray-tracing and DLSS features in a similar way. According to AMD's own tests, the Radeon VII, which performs similarly with the GeForce Rtx 2080 will have a price of 699 dollars. Which means it is 100 cheaper than Rtx 2080.
The issue currently in question is whether AMD partners such as Asus, MSI, Gigabyte will have their own cards on the exit. But when we look at the previous introductions, we need to tell them that it is not too far away.