Time to change your passwords: one of the World's largest data violations has occured.
E-mail and password are publish in the Internet environment in the amount that leaves the mouths open.
One of the biggest data violations ever happened today. In total 772,904,991 e-mail address and 21,222,975 password were published in the Internet environment. It was discovered by Troy Hunt, founder of the "have Been pwned? " Platform, which allows you to find out if you are involved in a data breach, security expert, and data breach.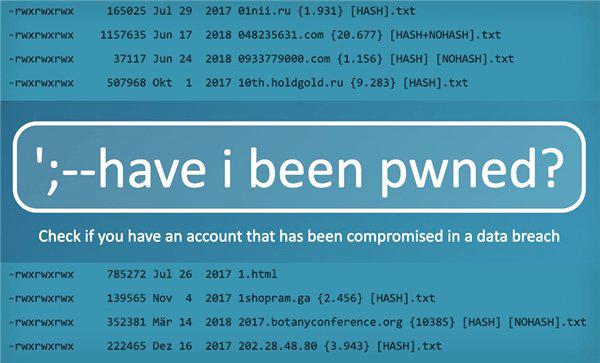 Hunt says that the data file uploaded to the Internet with the name "collection #1 " is 87GB and contains all e-mail and passwords seized since 2008. He reports that data was collected from more than 2,000 sources in the breach, and that it was merged into a single file in a collection form.
Major technology companies collect their personal data from their users. After that, data violations will always continue to occur if they cannot keep this data safe enough. There are some ways to find out whether your information has been obtained for any data breach, including data breach.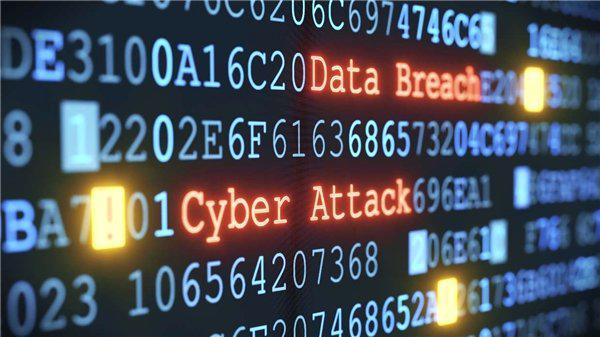 To find out if your email account is interfering with any data breach; You can enter Have I Been Pwned? or the Firefox Monitor sites. Write your own email addresses in the empty box. And find out if your information was acquired anywhere, if it was obtained. If any of your email addresses are involved in any data breach, we recommend that you change the passwords of your accounts linked to your email address without wasting any time.