According to a new report, Apple will offer a much higher screen refresh rate with the 2019 model iphones. In the MAX model, the battery will have a capacity of 4000mah.
A report from the Chinese social media site Weibo revealed that Apple will offer some remarkable new features along with the next generation of iphones. According to the report, Apple may be performing some surprising developments especially on the screen on models that are expected to be named IPhone 11.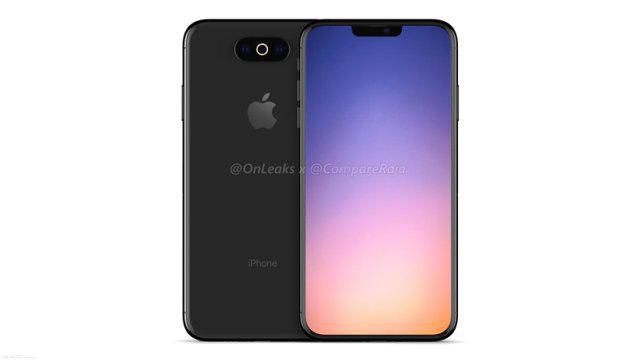 As you know, Apple has provided the largest battery that an iphone has so far, along with the 2018 iphone Xs Max. According to the report, the IPhone 11 Max's battery will have 4000mah capacity and 15w wireless fast charging support to launch a full competition with Android competitors.
But Apple's remarkable development will be at the screen. Allegedly, Apple will increase the screen refresh rate to make users experience a smoother iPhone. The new screen refresh rate will be between 90hz and 120hz, although not 120hz. And it will provide a smoother image from existing iphones.
The report also confirms the triple rear camera setup with the 3x optical zoom we have already reported and the 10MP selfie camera. The main camera of the triple camera setup will have a resolution of 14MP. Also, according to the report, Apple can wait another year to switch to USB Type-C.