Included in the busy agenda of the CES 2019, the new smart watch model, Matrix Powerwatch 2, attracts attention with its structure that does not need to be charged. So how does the clock make it?
The smart clock Powerwatch X, developed by the company of Matrix Industries since 2016, was taking its power from your body. The smart clock, which uses a special thermoelectric energy transducer, could thus produce energy from the heat generated by your body. When you were active, it attracted a lot of attention that the product that could charge itself was introduced. This time the Matrix Powerwatch 2 smart watch model came from the same company. As the first model, the watch is able to actively use the body temperature and also carries a solar panel. So the product, which produces energy from both body temperature and sun, is designed to suit outdoor use as you can imagine. The clock with a colourful display on the site can connect with both IOS and Android phones. The product, which can monitor activity and pulse rate, is attempting to determine the point shot with GPS support.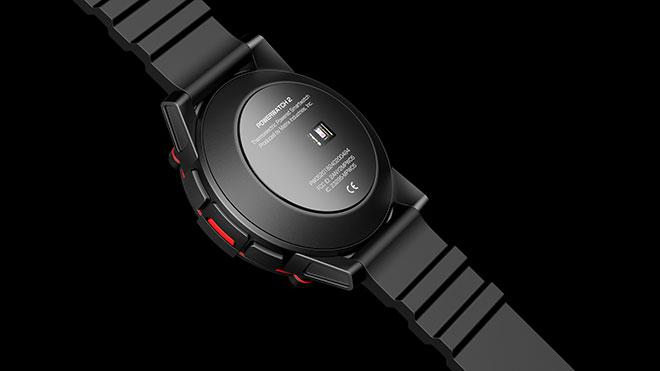 Matrix Powerwatch 2 Is a Very Interesting Model of the Smart Clock
The company certainly does not want to charge with the cable in the form of a highly ambitious clock, which currently has support on the donation platform of the Indiegogo. 100 thousand dollar of the target of the hour, which collects 73 thousand dollars, can be obtained in June with a minimum of 199 donations.