Do you wonder how the Nokia 9 PureView with the camera system will offer a great experience? There are new details for that.
The Nokia 9 PureView, which is located on the back of the ZEISS signed quintet camera system, is just a curious phone in this respect. As we have seen, the model that will remain behind the competition in performance and design is based on a special infrastructure created by Light Company on the camera side. Light, which prepares a special page for this infrastructure, increases the excitement for the upcoming model under the MWC 2019. Because the infrastructure blended with this developed cognitive photography is based on the taking and processing of photos directly with all the cameras at the same time. As we said in the Nokia 9 PureView, there are five rear cameras. However, Light says the process can be up to 9 different cameras (on the phone side). This allows you to get photos with very high sharpness and resolution using the Polar Fusion Engine with multiple cameras. For this reason, 50 different photos can be brought together. The company is making a very ambitious statement, such as DSLR quality photo quality.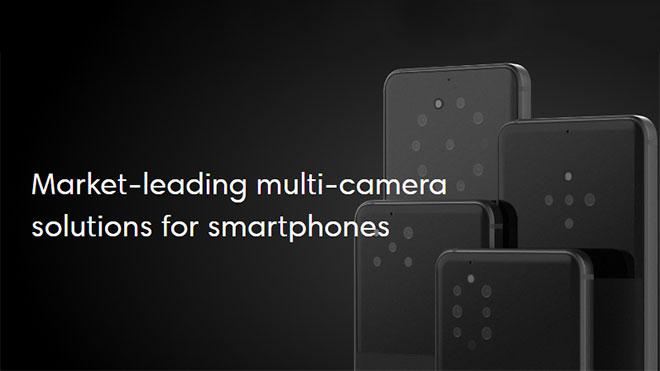 With multiple photos and multiple camera combinations, light camera technology is able to capture up to 10 times more light than normal, while increasing the excitement of Nokia 9 in terms of low light performance. The company, which mentions a depth detection/capture, is much higher than the current systems (10 to full 1,000 layers). Besides, it offers great promises for lossless optical zoom thanks to multi-camera setup. The specified technology, which will allow the change of booker (non-clear area) after the shooting. It also brings a dynamic range of exactly 13 stops. This means capturing incredibly high data from shadows and bright areas. So the very balanced HDR photos can be captured in seconds. It is clear that Nokia 9 is able to deliver such a high dynamic range.
Nokia 9 PureView Technically Comes with the Following Details
The phone, built on a HDR10 screen of 5.9 inch 1440 × 2960 pixels, takes its power from the Snapdragon 845 processor and 6 GB of RAM as we say above. 128 GB Internal storage can be increased on the MicroSD phone, the front of a 12 megapixel camera. The high-end smart phone also doesn't forget to support wireless charging. The model, which will have a full 4,150 mAh battery, comes with a Snapdragon 855 processor and a 5g supported version in August 2019.