Redmi Note 5, Redmi 6 Pro, Mi 6x and Redmi S2 will soon receive the Android 9 Pie update.
Xiaomi has more models than any other smartphone manufacturer. It is trying not to stay behind on updates. According to a statement from Xiaomi, Xiaomi's Redmi Note 5, Redmi 6 Pro, Mi 6x and Redmi S2 models will receive the Android 9 Pie beta update in the first 3 months of 2019.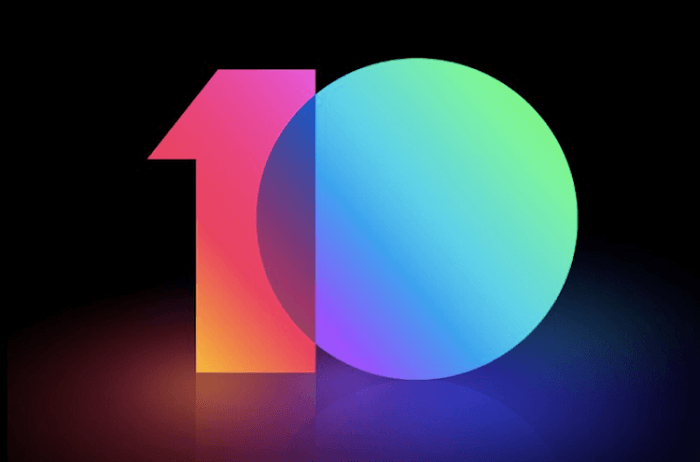 The Redmi Note 5, Redmi 6 Pro, Mi 6x and Redmi S2 models are that mentioned in Xiaomi's statement will be on the beta version of the Android Pie 9.0 update by the end of March. But this date is valid for China. Firstly, the future update for the Chinese market will also reach users in other countries without too much delay.
These devices, which will be updated with Android 9 will also have a new version of the MIUI interface used on Xiaomi's phone. If you don't want to wait for the new Android version and new interface, you can also join the Beta version program. However, you should also take the risk of incompatibility problems in the Beta version.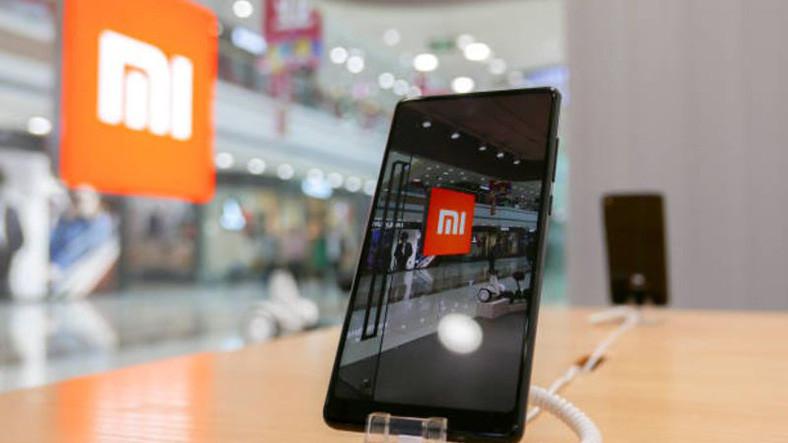 By installing Xiaomi's China ROM on your device, it is another option to receive updates before other countries. But let us remind you that you will be deprived of privatization to the countries. Xiaomi's Chinese ROM has more than 300 million users worldwide. Updates to the Mıui interface every year are the biggest factor for this operating system to have so many users. Also, as every year in 2019, Xiaomi's flagship devices will be released along with its 11 interface.