The battery capacity of Samsung's foldable phone will be lower than expected.
Samsung's innovative smartphone was claimed to has a smaller battery capacity.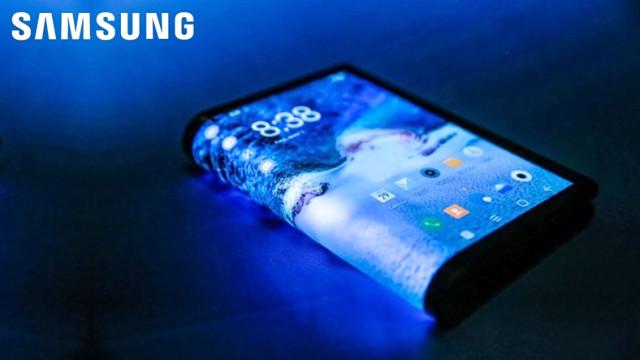 Samsung's foldable smartphone that has been spoken for many years is finally being introduced. Samsung showed a limited number of dedicated participants to the foldable smartphone at the CES 2019 Consumer Electronics Show. While the foldable smart phone gets pretty good comments, it was known that some errors were found during the folding and that the South Korean technology giant would fix these problems as soon as they could.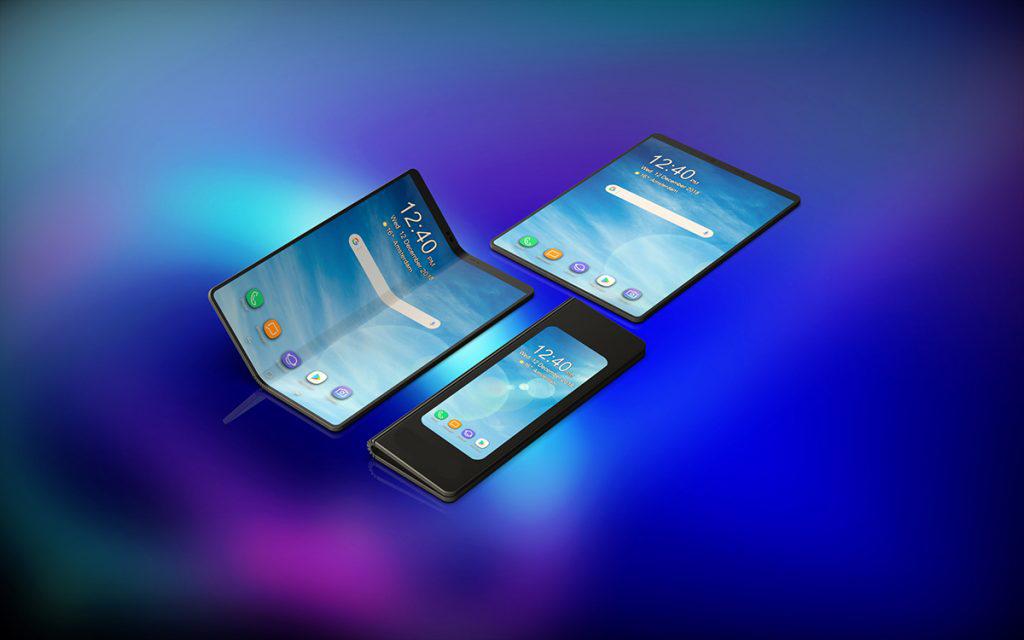 In the past weeks, Samsung's new foldable smartphone would have a total of 6,200 mah battery capacity, with 3,100 mah batteries in each wing. The rumors that have emerged today indicate that this device has two batteries with a much less capacity. The capacity of these batteries is 2,200 mah for each and total 4,400 mah battery capacity is said to accompany the device.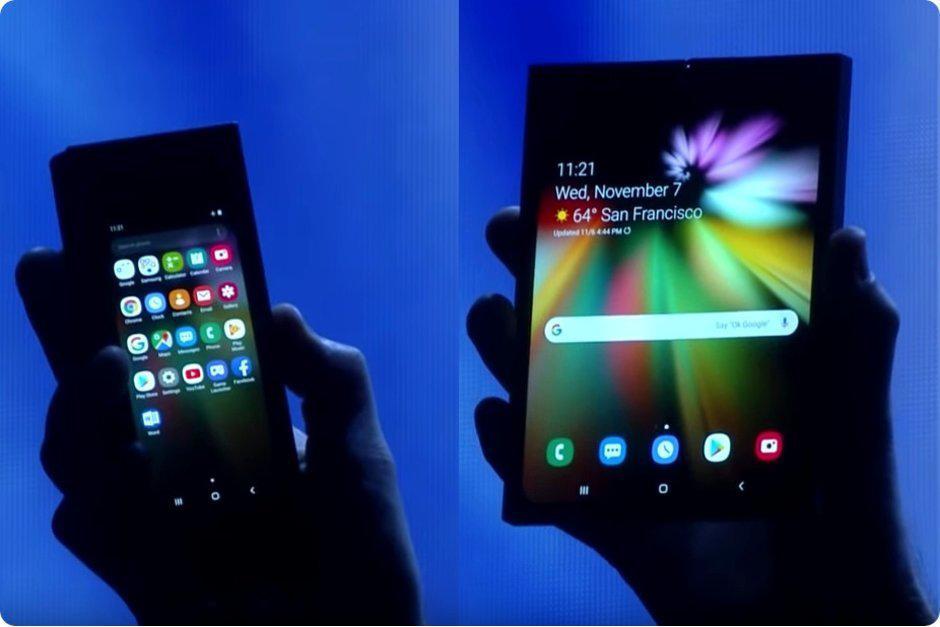 Samsung's innovative smartphone to mark the year-most likely-the Galaxy F will also have 512GB or 1TB storage options next to 12GB of massive RAM. A foldable smartphone that attracts attention is expected to be introduced in the unpacked event that Samsung will perform on February 20th. The launch of the device is estimated to remain in the second half of 2019.