The photos allegedly leaked from OnePlus 7, which were expected to be released before the first 6 months of 2019 are quite interesting.
OnePlus's 2019 plans are already in shape. The company will launch 2 different smartphones in the first half of this year. One of these phones will come with 5g support. OnePlus CEO Pete Lasu officially confirmed that the 5g phone will be released by the end of May and this phone will not be OnePlus 7.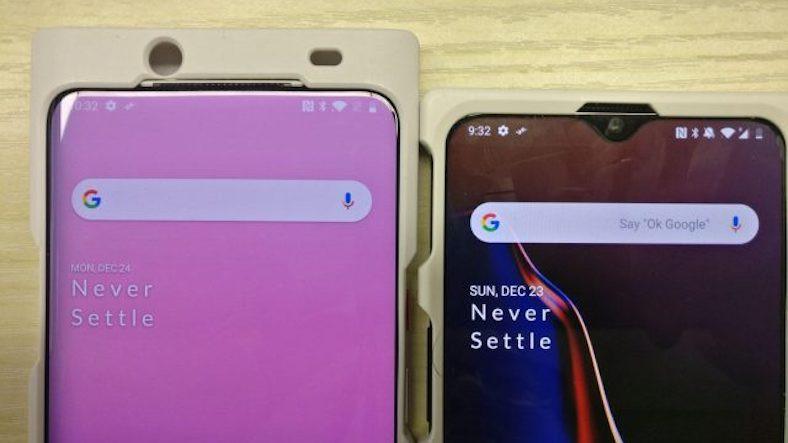 The 5g model is losing a bit of taste with knowledge that it will be 200-300 dollars more expensive. The leaks from the company OnePlus 7 are quite exciting.
With the leaked design, we can see that OnePlus will come with an exquisite design that virtually doesn't contain anything about the frame. However, there will be a front camera that can be opened at OnePlus 7, which is now going away from the ' notch ' debate, which started to give the taste of the pumpkin.
Openable the front camera to work is now a mystery. It can also be a motorised scrolling method, such as the Oppo Find X or Mi Mix 3 as well as mechanical… But what is important here is that it can eliminate the notch on the screen with a very elegant design.
We don't have a lot of information on the phone for now. However, if we consider that the remaining calendar is 4.5 months, the frequency of news about OnePlus 7 is close.