The Samsung Galaxy S10 is now in a very short time, and the leaks have gained speed. The latest shared information verifies the camera and design features previously leaked.
In recent leaks, it was claimed that the cameras to be used in all the models of the Galaxy S10 series would be an improved version of the Galaxy S9's primary 12 MP camera with variable diaphragm. The latest shared information also confirms these features.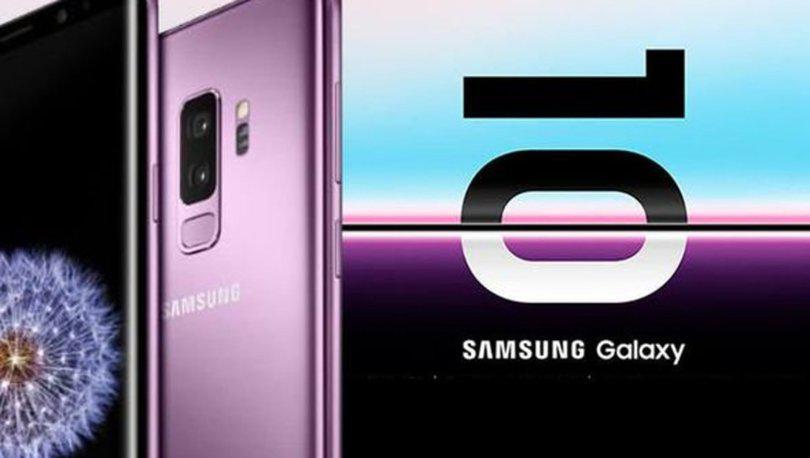 Galaxy S10 's camera will also provide support for optical image stabilization (oıs) alongside 4k video support. Super slow-motion mode is also used on the camera. The "Bright Night " Feature will also be available to make it easier to take pictures in low light. In addition, the Galaxy S10 series will be available to users in the camera "Stage Lighting ", which can rival Apple's portrait mode.
The second camera to be used in addition to the main camera will have a 16 MP resolution. It will be used to capture wide-angle photos. In addition, this camera does not auto focus and oıs support. A third camera will be used in addition to the others in the Galaxy S10 Plus. This 13 MP camera will offer automatic focus and support, as opposed to a wide-angle camera.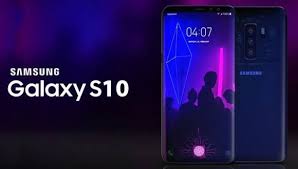 According to the information shared about the design, the thickness of the top and side frames are the same and the lower frame is thicker than the others. Samsung's new phones are expected to offer AKG's refurbished headsets in the box content. The adapter will be included in the contents of the box is expected to be at least 20 W.