Vivo Announced Z3i Standard Edition : Here Is All the Features.
Vivo announces Z3i Standard Edition, a sub-segment of Z3i. It announces Z3i Standard Edition, a different version of the Z3I model smartphone. The phone is currently only available in China. Unlike the Z3i, the phone has an LCD monitor instead of an AMOLED display.
The transition from the AMOLED display to the IPs LCD has naturally reduces the price of the device. The sales price of the phone was set at 296 dollars. This means a 17% price drop compared to the first phone 355 dollars. All the features and equipment except the phone's screen are the same; MediaTek Helio P60 chipset system, 6GB RAM, 128GB internal storage and 6.3 inch 1080 x 2280 resolution display.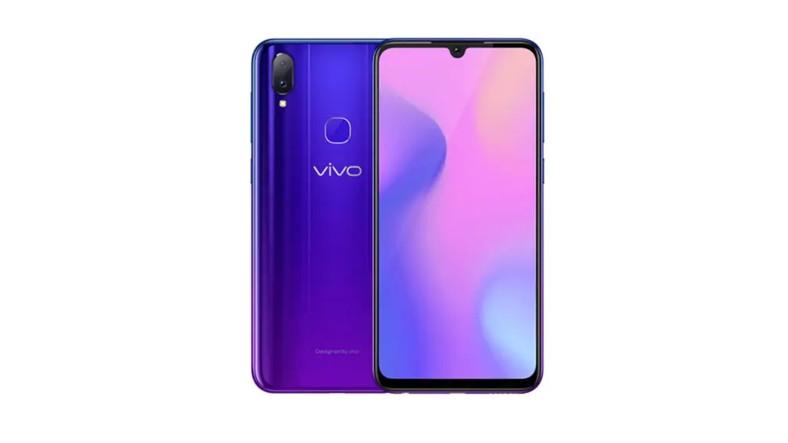 Behind the phone has a 16MP camera with an F 2.0 value and a 2MP depth sensor. The front camera is 24MP. The battery of the phone is also worth 3315 mAh. The phone comes in three different colors. These; Dream Pink, Starry Night Black and Aurora Blue.