HTC, which does not go well on the smart phone side, is in the pioneer position on the virtual reality side. The company introduced Vive Pro Eye and Vive Cosmos VR titles under CES 2019.
The virtual reality title comes to mind when the first HTC Vive is called. Now, two new heads of the firm are in front of us. Vive Pro Eye, as well as the name of these products, leaves from the normal pro model with the eye tracking feature. Thanks to this feature, the continuously monitored title uses a technique called "foveae rendering". Thanks to this technique, the virtual environment is sharp and the environment becomes blurred. The title, which highlights the point of focus, offers a more immersive experience with this infrastructure. In this way, system power can also severely reduce. Because the power is only spent on rendering the looking place. The new HTC vive Pro Eye, also makes the VR experience more natural, offers only interaction with eye movements (e.g. menu navigation, etc.). In this way, the need for the controller can reduce. The price of the Pro Eye model, which will be in the first quarter of 2019, is not yet announced.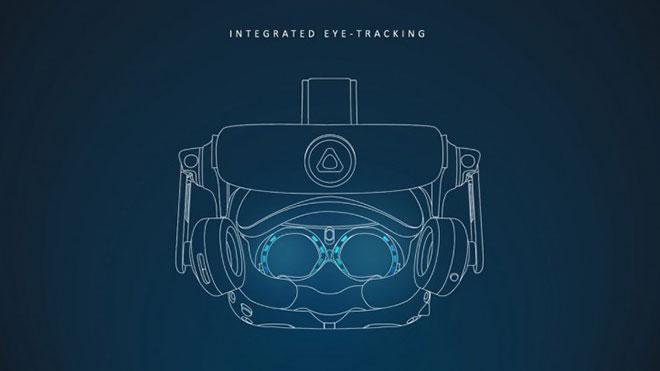 HTC Vive Pro Eye up Vive Cosmos VR Also Draws Attention
The title of virtual reality, which can make its own follow-up in itself, does not require external sensors. Besides, the product gets the power from the computers, the VR experience is at the masses. Then you can watch the video above, which is extended to other platforms (like a smart phone), and the Vive Cosmos VR has a standard design and two controllers. The device, which has a total of four cameras for follow-up, is not known to be sold yet.