OnePlus and Oppo will produce smart phones that have the Qi wireless charging technology standard.
Wireless charging technology has a very important place nowadays. Especially in recent years, Smartphones that support wireless charging may have compatibility issues with wireless charge pads from some manufacturers. The standard for wireless charging has been made to charge the Qi for charging in OnePlus and Oppo.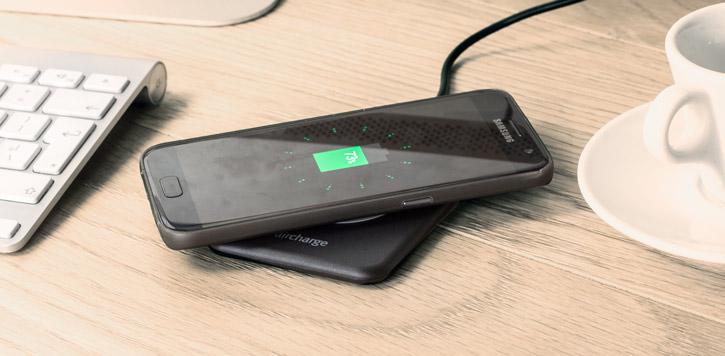 OnePlus and Oppo are joining the Wireless Power Consortium (trade association), aiming to bring the Qi charger to their smartphone. It is not know when the Chinese technology giants attented in this consortium. It is known that joining the Qi charging alliance requires the ability to produce devices that support Qi charging. But, OnePlus and Oppo do not already have smartphones that support this feature.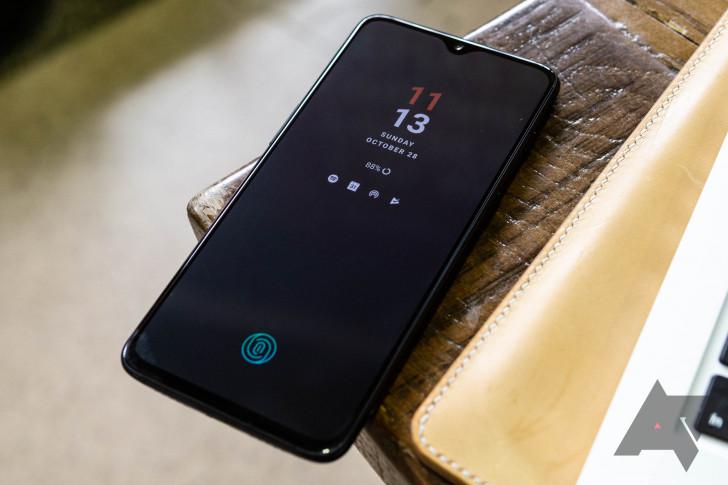 Oppo has received a 15W wireless charging technology patent last year. It has not yet used this technology on any of its devices. OnePlus and Oppo continue to work under the same company. It is estimated that these two companies will exchange information and adapt this technology to them very quickly.