Foldable display technology has been moved to another dimension with new devices introduced by companies such as Royole in CES 2019. This technology, which catches a high popularity after Samsung announced a foldable phone, seems to have affected Lenovo as well.
Common feature of all devices with a previously introduced foldable display: they have a form between smartphones and tablets. Lenovo's patented foldable display draws a different look compared to other devices. The foldable screen patent from the Chinese manufacturer can move foldable screens to laptops with the physical keyboard it contains.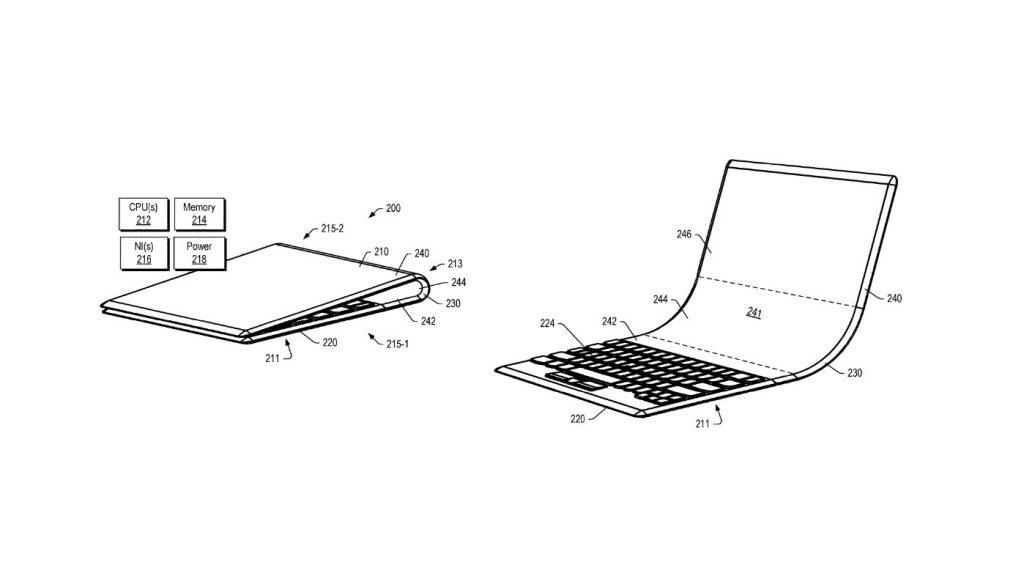 The patent, which is shared by Windows Latest appears to be a foldable device that looks like a laptop. The physical keyboard, which is integrated into the screen on this device is the most noticeable detail. The fact that the device does not have a hinge is the most important feature that separates the patent from other laptops.
This device will have a completely flat structure when folded. This device screen will also include fast action indicators such as weather, battery status. In addition, it allows you to quickly reply, forward and delete messages.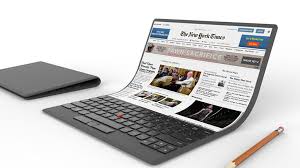 It was previously spoken that Lenovo produced a foldable device similar to Microsoft's Andromeda. However, this patent has differences with the spoken device. Patents do not mean that the devices will be released soon. So we need to wait for Lenovo's official announcement for the new device.