The PC case, which is designed by Inwin has a stand-alone computer price.
The 928 Super Tower computer case is designed by Inwin. And it has an almost stand-alone computer price. It manages to captivate its potential.
InWin is a manufacturer based in Taiwan. It will start unloading your wallet without buying more equipment. Inwin's newest chassis 928 Super Tower showcased at the Consumer Electronics Show (CES) in 2019. Specially designed for the Asus ROG Dominus Extreme X599 motherboard and 28-Core Intel Xeon W-3175x processor, this case offers the kind of hardware support that powerful hardware enthusiasts can see in their dreams.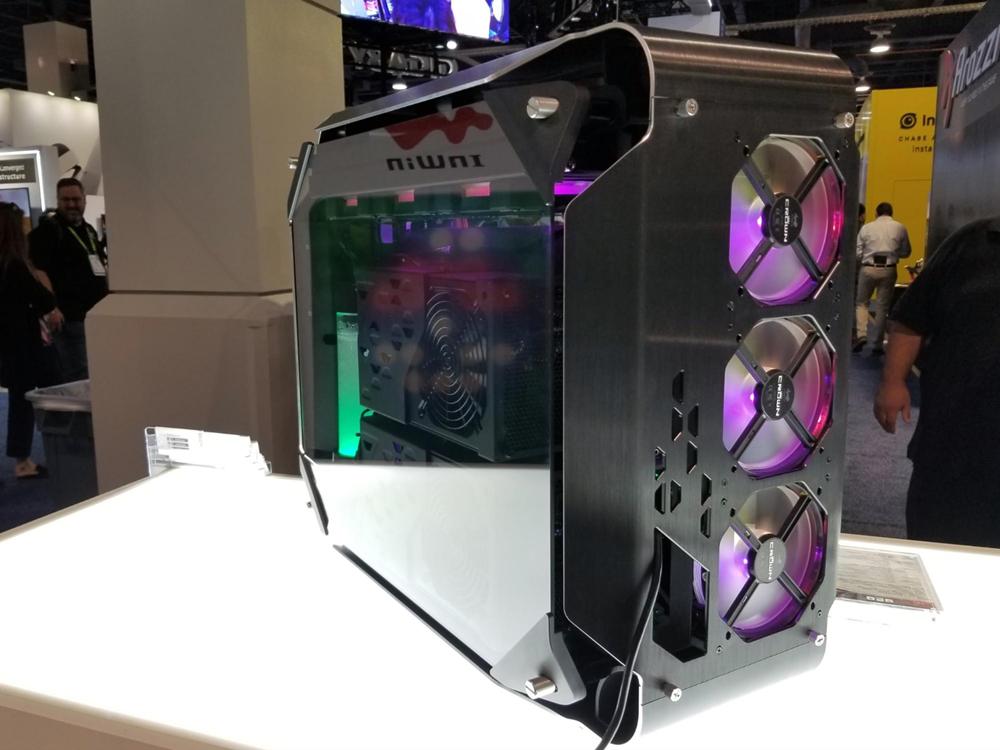 According to the company's description, the 928 Super Tower can support four vertically positioned graphics cards at the same time. But only one PCIe wireless is included in the box when you buy it. Moreover, in this gigantic case, there are 12 fans to cool the monsters that are mounted on the motherboard in the most efficient way.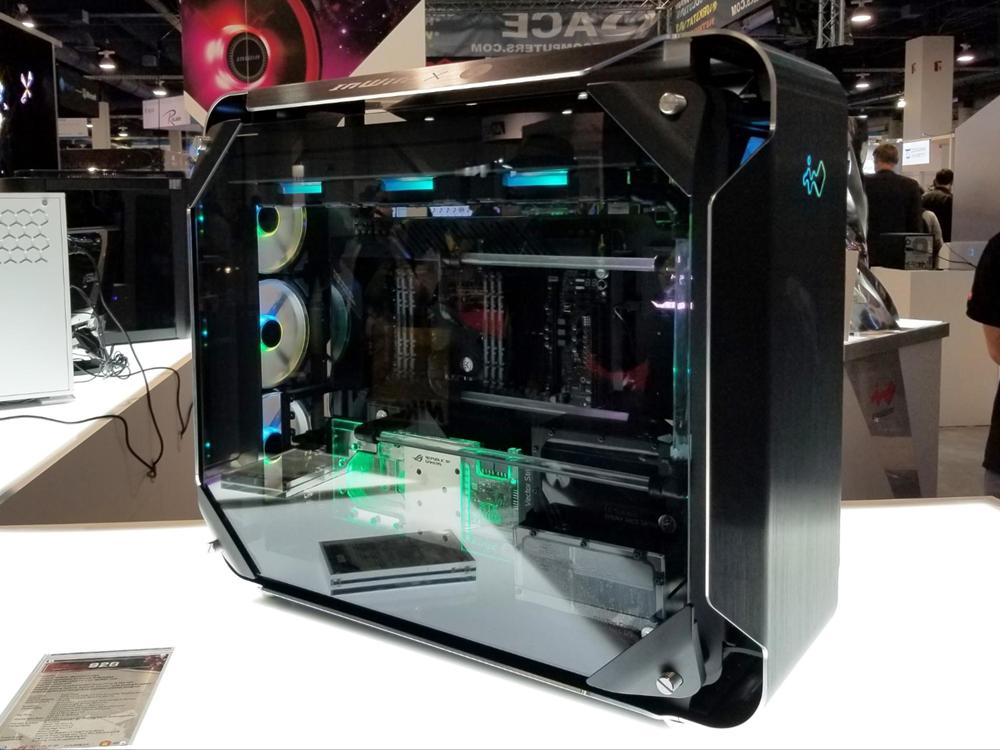 InWin will be aware of the potential beast he created, leaving space for two high capacity power supplies, not one behind the motherboard. In addition, you can place 6 2.5-inch and 2 3.5-inch storage units in the case to achieve maximum storage capacity. The company has not announced when the 928 Super Tower will be available for sale. It will be nest to many monsters. According to the statement, however, the price of the case will be about 600 dollars. It is not even possible to predict how much a system would cost only 600 dollars to the case.