World's first 7nm screen card AMD Radeon VII announced: Here's the price and the features.
AMD started hearing about their mobile processors at CES 2019. It detonated the bomb with a 7-nanometre Radeon VII.
AMD exploded the expected bomb with a conference at CES 2019 in Las Vegas. Radeon VII and 3rd generation AMD Ryzen processors, specially designed for players who want high performance on portable devices were officially announced.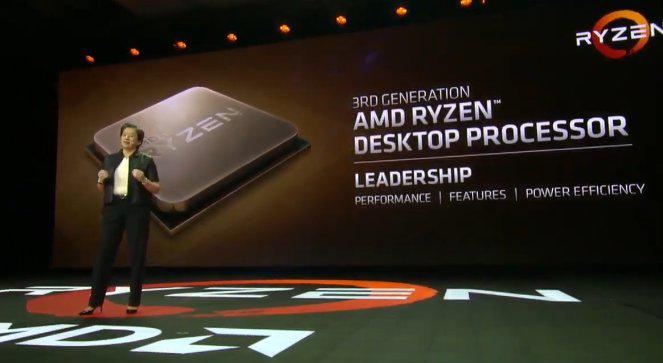 First, let's talk about the Radeon VII, a monster of 7 nanometre. AMD CEO Lisa Su does not hide that this card is produced directly as a competitor to the GTX 2080. It will come with 1.8 GHz clock speed and 16GB of gigantic VRAM. It will have the same power consumption as its previous flagship ships. This is a serious plus.
The Radeon VII will be released in the middle of 2019. It will be available on February 7th. It will come with a pretty great campaign for a short time. Devil May Cry 5, Tom Clancy's the Division 2 and Resident Evil 2 games will be present to the users who bought the card.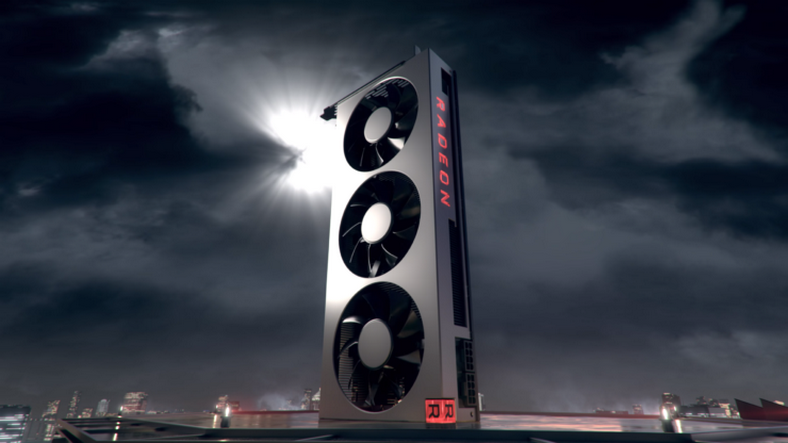 Let's go to the sales price of the card. AMD has set the price of the product to 700 dollars. Considering that the GTX 2080 was sold in the 800 dollar band, we can say that it is quite advantageous with the games provided. The eyes of the top players will have their eyes on Radeon VII. We expect the card to be on the market at the latest in July.