A new promotional image was released on Samsung's eagerly anticipated flagship. While Samsung fans were waiting for a detailed visual on the phone at the beginning of the screen, the visuals were a little bit disappointing.
Samsung Galaxy S10 has become one of the Samsung fans ' most anticipated phones. A new promotional image was published for the phone to be released in February. Samsung fans waited at the screen to see this published photo.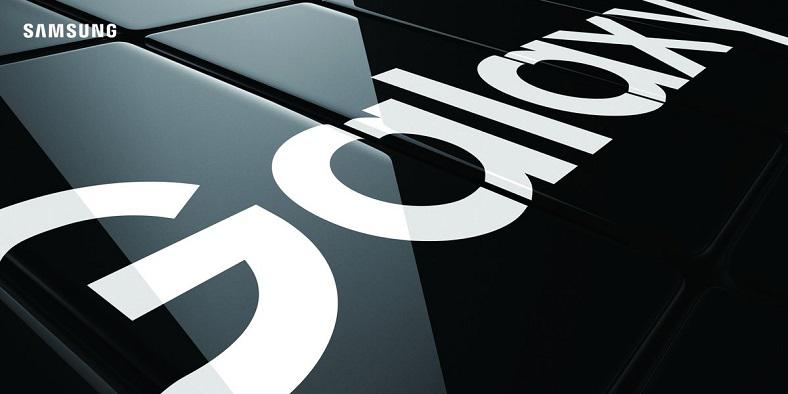 The published images refer to the S10's display body ratio. There have been dozens of news and leaks for months about the phone, but of course it was not possible to obtain precise information. The S10 will be Samsung's newest flagship. The clearest of known news about the S10 is that the Infinity-O screen will be as far as we can tell from the new visuals.
Samsung Infinity-O screen technology; The front camera will be in a round cut on the screen. This way, there will be no notches on the screen, so there will be more room for the image.
In the reports, Samsung will produce three different models. The models will be released Galaxy S10, S10 Lite and S10 +. The screen sizes of these models will be released in 5.8, 6.1 and 6.4 inches. Samsung will also take out a 5g-supported model that we have already reported.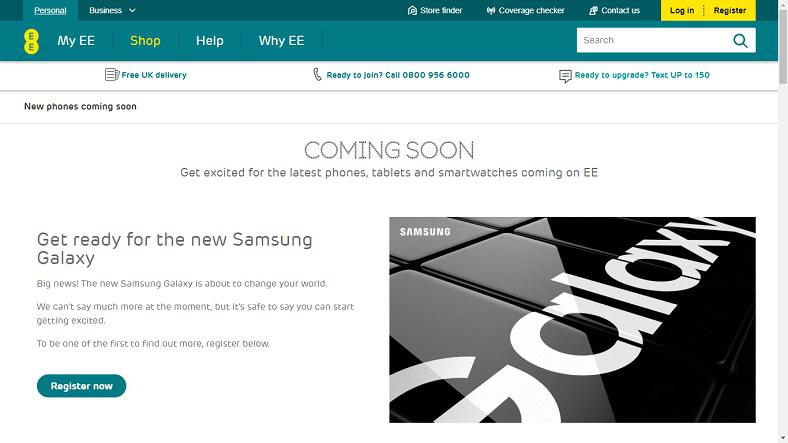 This image was first served in Weibo. Then, EE, a British operator added this image to his page. So, in relation to the visual, "We can't say too much now, but be prepared to get excited." he said. Although this presentation does not mean much we see that the purpose of EE is to provide users with more information about the phone and to get pre-order.