New security measure from whatsapp to protect your messages from foreign contacts.
Whatsapp stands out in security measures with the encryption system from start to finish. It is considering adding the fingerprint locking system to the application by moving the job to a forward dimension.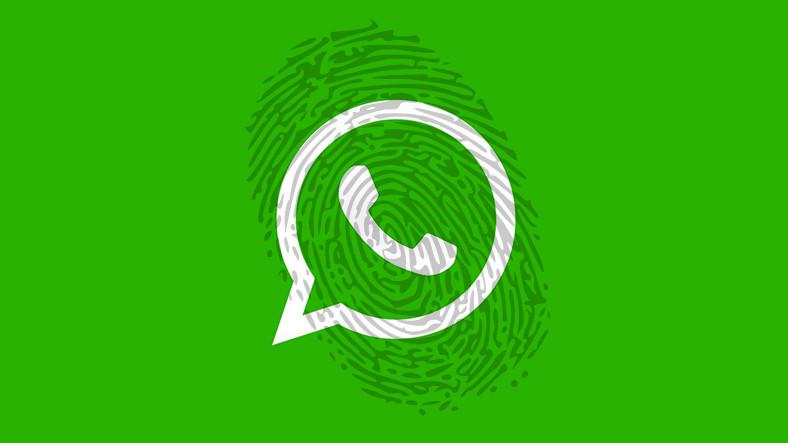 Whatsapp will take a security measure to ask for fingerprints at the opening of the application. Facebook's widespread messaging platform has begun to work on a locking system that will use fingerprints on Android phones.
The application has received appreciation from the beginning to end with the encryption system. With the latest update, access to messages will become much more difficult.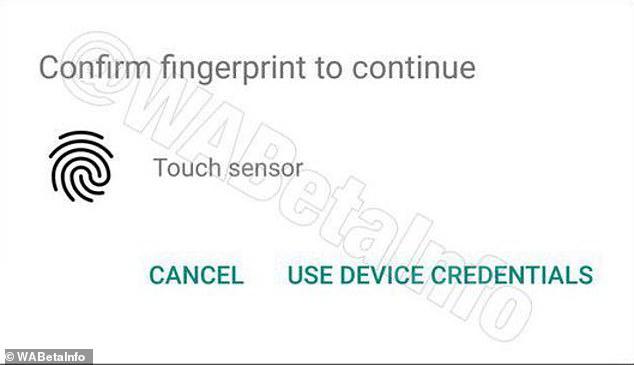 The update was seen in the process of Alpha development on a site that Wabetaınfo discovers and follows the development of whatsapp.
When you open whatsapp in consequence of the update, you will be prompted for fingerprints. And this new measure will not only protect your personal conversations. Wabetaınfo said the application would be fully protected. So, users would need to prove themselves before entering whatsapp.
Last July, Whatsapp admitted that the message encryption system had captured criminals and terrorists. As a result of this new fingerprint factor, security services access to encrypted conversations will be more difficult.