The Samsung Galaxy M20, which recently appeared in some detail. This time it is facing with a visual that gave the first look to the notch-to-V display.
Samsung Galaxy M20, one of the models in the Galaxy M family that draws attention in 2019, is built on a notch 6.13 inch display. This screen contains a screen notch that passes as a drop of water. Here is the first photo that shows it. The notch, which is larger than the size of the front camera, is actively entering the world of Samsung. This notch is placed around a LED light system, the company specified, the flagship level, instead of using the display holes instead of notches. As the Galaxy A8s the beginning here, the Galaxy S10 family also creates the impression. In this way it will move one step further.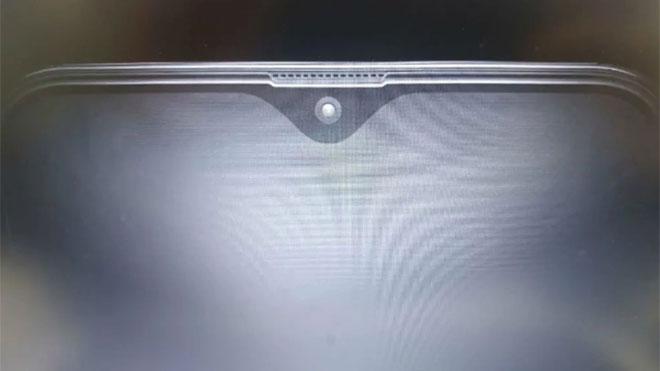 What Technical Details Does the Samsung Galaxy M20 Have?
A smart phone with an FCC size of 156.4 x 74.5 x 8.8 mm has a storage option of 32 GB/64 GB. With a full 5,000 mAh battery, the Samsung Galaxy M20 gets its power from the Exynos 7885 or Exynos 7904 processor and 3 GB of RAM. The sad way of the box will be released with Android 8.1 Oreo M2o, behind the installation of 13 megapixels + 5 megapixel dual camera. 5 megapixel cameras is working for depth detection purposes. The phone has two different colour options, blue and dark gray, and has a 3.5 mm headphone jack.