According to the Consumer Intelligence Research Partners (CIRP), the vast majority of users who switched to iphone have opted for iphone XR.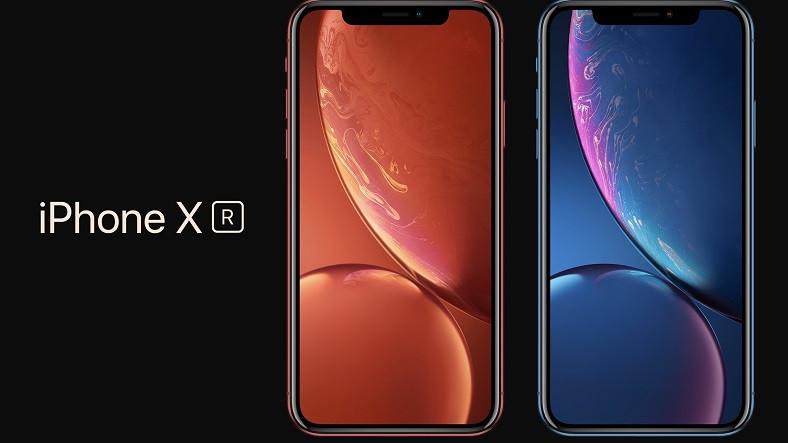 It has always been 'Which is better?' the race between Android and IPhone users . You can imagine that's not the only answer, because the phone is a personal choice. To be honest, producers have been taking the same steps in the same period and they don't make much difference.
So it would make a lot more sense to talk over numerical data instead of discussing it. According to a report published by Consumer Intelligence Research Partners, Android users seem to like the IPhone XR quite a lot.
According to the same report, 16% of IPhone XR receivers were previously using an Android phone. This transition rate is 5% more than the proportion of older Android users who prefer other IPhone models. When we look at other models, we see that 11 percent of iphone X receivers, and 12 percent of iphone 8 and 8 Plus receivers are from older Android users.
Mike Levin, co-founder of CIRP said "We can say that Apple has positioned the iphone XR to address those with the potential to switch from Android to iphone."
Again, according to CIRP, the IPhone XR is the largest share of Apple's 2018 sales. Iphone XR created 32 per cent of iphone sales over the month after its launch. In the same period, the sales of IPhone Xs and XS Max had a total share of 32%.