An interesting claim about the upcoming Apple iPhone models was laid out. If that's true, a technology coming out of the iPhones could come back.
Apple iPhoneX, XS, XS Max and XR hosts the true depth camera system in the notches on the front. This system carries equipment such as infrared camera, point projector,light projector and ambient light sensor. In this way, the system, which can scan people's faces. Besides it can power the face ID, creates a highly secure option withits three dimensional sensing structure. This technology replaces the Touch ID fingerprint reading system in the iPhone family. However, a newly emerging patent shows that the Face ID and Touch ID can come together on future models. The firm, which clearly patented this, seems to make their phones even safer with a double biometric element. The company, which will put the fingerprint sensor either back or add to the screen without a frameless structure, is of course unlikely to make this structure a reality. In the meantime, the name of a more facial recognition system for 2019 models on biometric security. Apple's new models say this true depth is said to improve the power of light in the camera system, making the system better. The system is already working beautifully, this update may become much faster.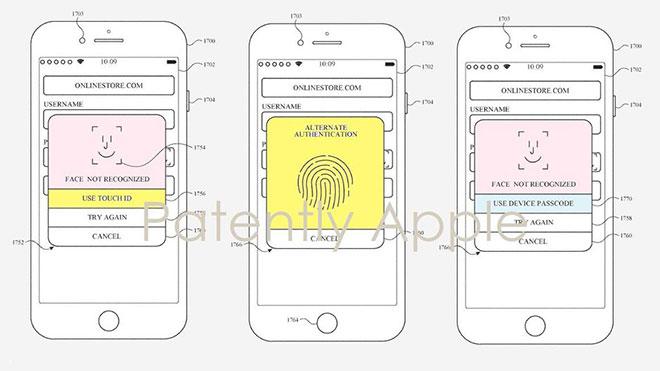 2019 iPhone Models are Not Much More Curious
Since the models don't overflow the drastic changes, it is discussed that the company may have left the main changes to 2020 years.