Huawei Mate 20 Pro adapts to everyday life with advanced accessories. Huawei TalkBand B3 Lite serves both smart wristbands and Bluetooth headsets, while Huawei Watch GT addresses an advanced smart watch.
The Huawei Mate 20 Pro supports users with its impressive range of accessories as well as its assortment. The Huawei TalkBand B3 Lite and Huawei Watch GT come with the accessories you can use with the device.
TalkBand B3Lite draws attention with its design that combines activity tracking wristbandsand Bluetooth headset. The device, which also monitors running speed andcalorie intake, can also perform sleep monitoring. The Activity trackingdevice, which also features an activity reminder, keeps up with each style withits straps in different colours.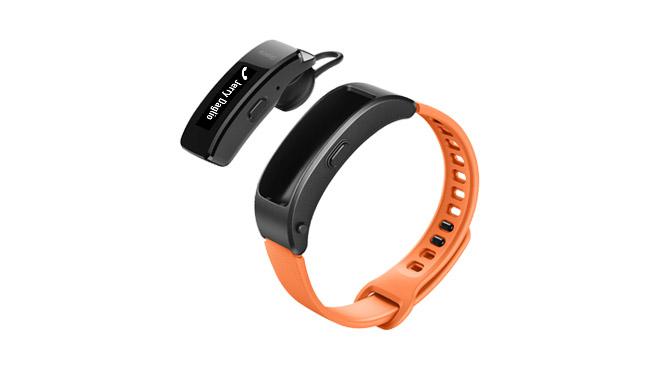 The device, where you can see the clock, your daily goals and the caller ID on your screen, simply gets rid of the clock body and allows you to turn your daily conversations into a Bluetooth headset. It also features a smart wristband phone finding and vibrating alarm that you can get message notifications for.
The moststylish alternative to those who want smart watches
The Huaweiwatch GT appeals to those who lack a classic watch. The round dial andstainless steel chassis come with a display of 1.39 inches in size, combiningclassic elegance with intelligent features. Delivering an impressive usageexperience with up to two weeks of battery life, the clock also featuresreal-time pulse reporting. The Huawei Truseen 3.0 Pulse tracking technology isable to provide more efficient and accurate results with its self-learningalgorithm and innovative sensors.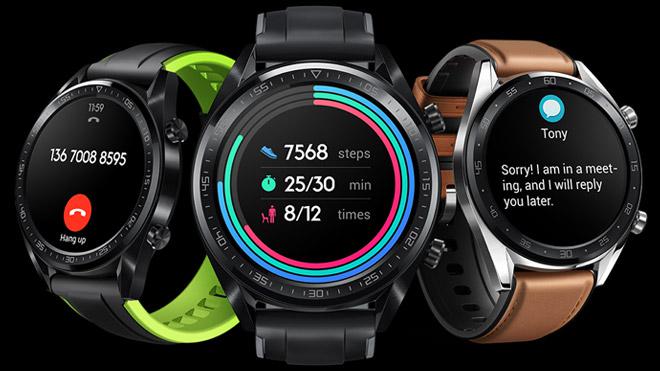 The watch can also do activity tracking. The device, which also provides coaching at the entrance to advanced running courses in real time, also offers feedback such as guidance training and time-travel curve. You can also use up to 50 meters while swimming. If you are interested in outdoor sports, the barometer, compass and altitude tool on the device can be your biggest help. The watch also features sleep tracking.
Any message, phone call, alarm, or reminder will carry all of the notifications to your wrist, making sure you haven't missed any important news during the day.
Huawei Mate 20 Pro is a class-hopping smart phone experience with advanced features and smart accessories.