Another project of Google went to waste: Say goodbye to Allo
Allo has not received any updates by Google for several months. Allo was mixed up in the dusty shelves of history with a blog post published today.
Google is one of the most famuos companies in sunken projects. It announces a great eagerly new service. Google then pulls out a few features that it holds and then transfers it to another platform. Unfortunately, this is the fate of Google Allo.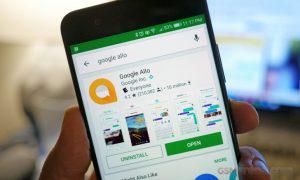 Google's Allo Description:
"We want all Android devices to have a great default messaging experience. in the messaging industry, we're looking for innovations such as solidifying the location of SMS, faciliting group conversations and sending high-resolution photos. In parallel, we terminate our support for the smart messaging application Allo. From now on, we will focus only on the messaging application."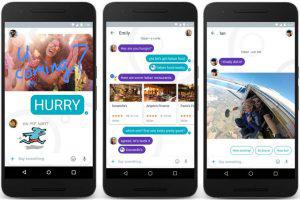 People who tried to access Google Allo today realized that they were unable to send messages from the app and that Google's assistant didn't work. Google has made the above official statement on the questions from users. Google officially confirmed that support for Allo has ended since today.
Frankly, Google Allo seemed to be one of the most important projects to invest in the future, as the assistant was the first to arrive. Despite this, Google soon withdrew the plug.