WhatsApp continues to offer new features to users every day for Android. Together with the development today, two important features that will be available for Android users.
WhatsApp Will Breathe with Android Multi-Sharing Preview Feature!
A new feature was introduced to Android users with the update released in the past weeks. With this feature, users were given the opportunity to preview the same message or media before directing them to more than one person.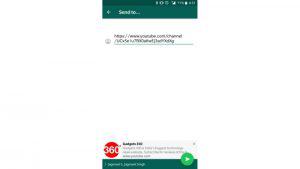 Now, WhatsApp, which brings a preview option within the multi-sharing feature, can now be pre-watched before sharing content from third-party apps like YouTube, Twitter and Facebook through the messaging app.
With the beta update, a new feature came to the GIFs in the app. Thanks to the feature included with the Beta 2.18.366 update; users will now be able to see the results after searching on the GIFs tab, through the full screen.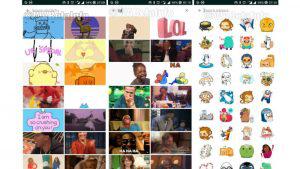 Finally, WhatsApp has also heralded that these features available for Android users will be available in IOS recently. Currently, the preview feature is available for users enrolled in the WhatsApp Android Beta program. If you want to be aware of the innovations of WhatsApp in advance, you can register for the Beta program by clicking here.
Note: Some crashes and errors may occur in the Beta version of the application. So it will be healthier to use the stable version.