Known as the most important one among the models designed for gamers, ViewSonic XG2530 has started an attention grabbing campaign. It is a big opportunity for ones desiring to buy more than one gaming monitor.
Big Opportunity for Buying Gaming Monitor
ViewSonic XG2530 model displays higher order performance by ensuring exit between display card and monitor synchronisation in the range of 47-240 Hz thanks to its AMD FreeSync feature. Through, some problem like, ghosting, tearing, blurring etc.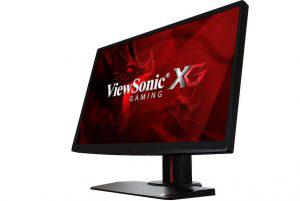 There are some details providing advantages to the game addicts like, 1 ms reaction time, ColorX mood, enlarged black feature etc. on that gaming monitor offering Full HD resolution with 2.4 inch screen size.