We go on to offer mobile game list to you like in every week. We will continue to meet you dear readers with mobile games of the week regularly. This time there are completely free games in centre of our list!
Completely Free Mobile Games!
As Techblimp team we will gather successful mobile games for you in every week. Here it it completely free mobile games list! This time we looked under the hood 3 great mobile games!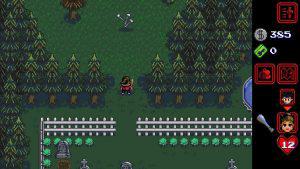 Stranger Things: The Game
Stranger Things: The Game is taking back gamers to the famous Hawkins town in 1984 at mobile arena. Game takes place just after the first season as time. If you also watch the series, we must tell you that you will come across so many amazing transmitting and situation.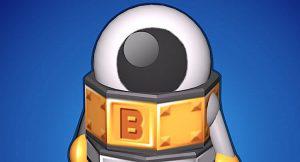 Mekorama
Monument Valley created an amazing epoch from similar to itself games just after its fame. Our cute robot from the game and three dimensional part designs will entertain you for a long time.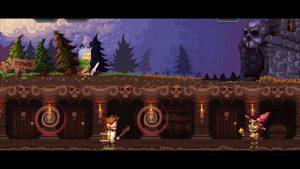 Wicked Lair
Wicked Lair want such a strange thing from gamers: it expects you to create your own dungeon. You can make it as deep as you want with any features as you desire and start to experience. Being just as time robber the Wicked Lair doesn't want any extra payment from you just like other games.