Google translate is going on to enhance its language support. Google, unearthing its new products at Google Pixel 3 event in America recently, also announced that it will serve new features for translation service.
Google Translate Enhances Language Support!
An announcement drawn our attention made by Google with a statement which was a sentence like '' People speaking in different languages will explain what they want to say each other easily''. Authorities stating 143 billion words are translated by Google in a day added new languages to the camera support known as popular translation service. As you know users can easily translate written words or sentences by phones' camera. That camera translation feature was enriched with new languages.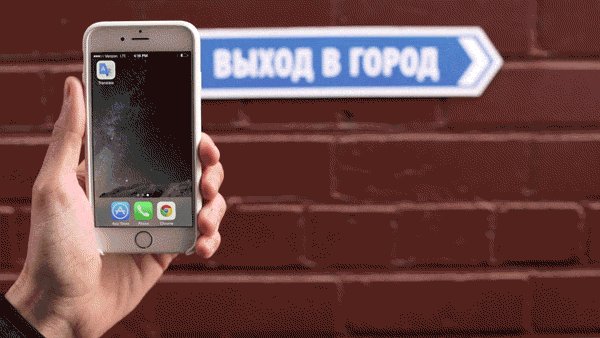 Those languages are; Arabic, Thai, Vietnamese, Hindi, Bengali, Gujarati, Kannada, Malayalam, Marathi, Nepali, Punjabi, Tamil and Telugu.
Thereby, iOS and Android users can translate in those languages by a camera easily. Google, desiring to enhance language support in the forthcoming days, will provide an opportunity to understand each other easily for those who are speaking in different languages.